News - RESTAURANTS in the neighbourhood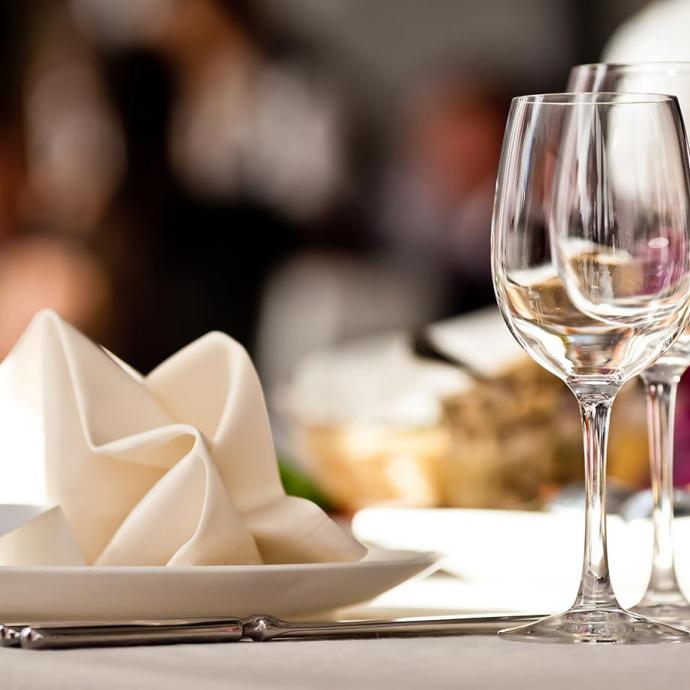 All the restaurants we suggest are between 2 to 5 minutes walk from Hotel Pavillon Bastille.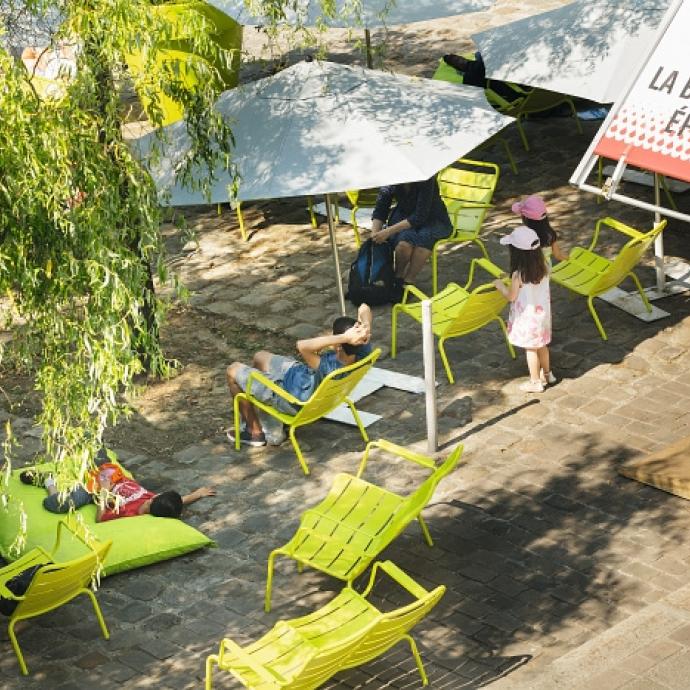 You can follow our recommendations to discover some of the best restaurants with terraces in Paris. And since the summer is in full swing here in Paris, you can enjoy the sun at the Paris Plages. The banks of the Seine are transformed into beaches of fine sand for the occasion!