Your family break at the Hotel Pavillon Bastille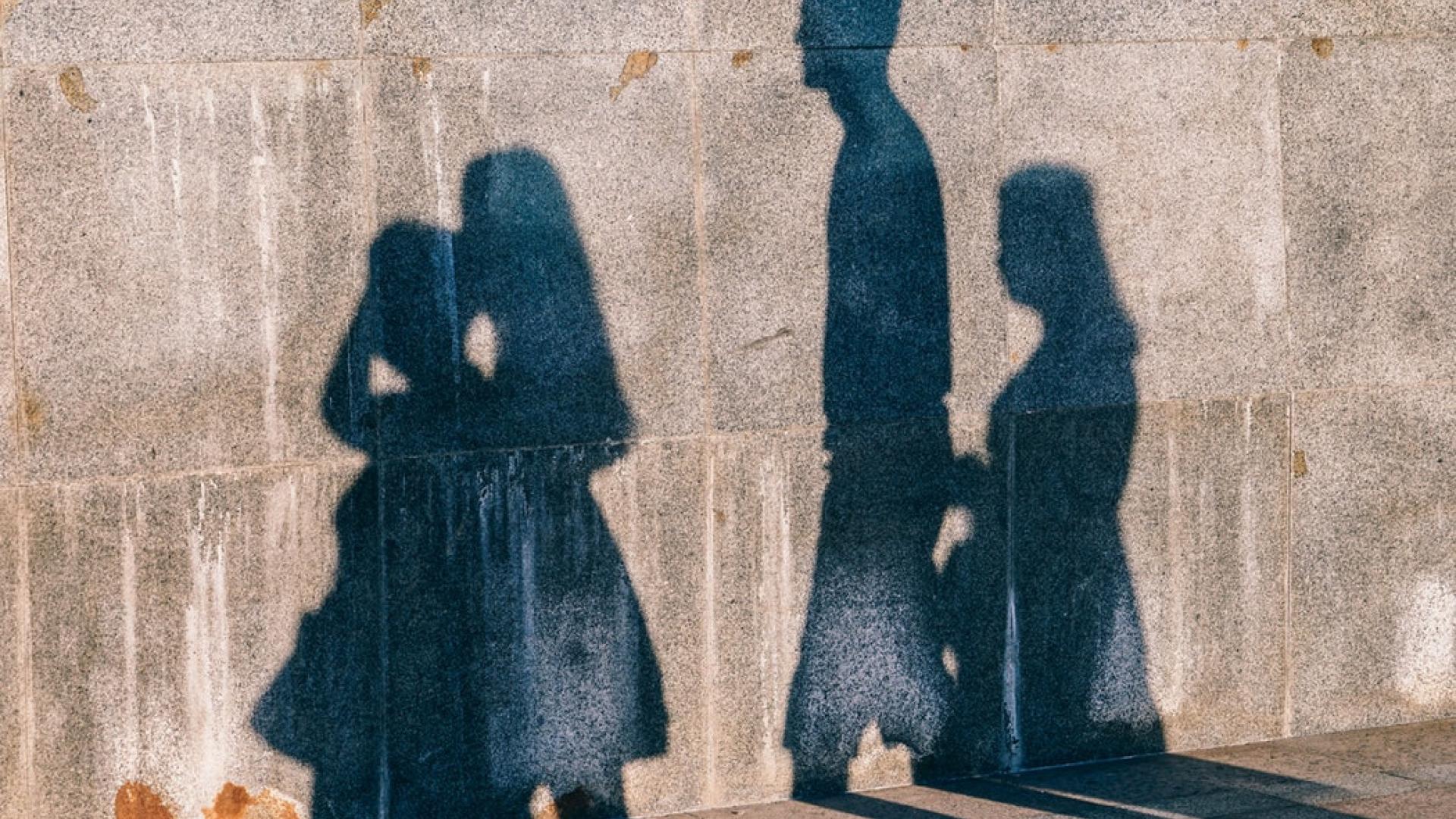 Are you thinking of offering your family a fun-filled break in Paris this autumn? Travelling with children is a real pleasure but can also be a challenge. Fortunately, the Hotel Pavillon Bastille has all the facilities to ensure that your break runs as smoothly and enjoyably as possible. Here we have some suggestions of activities that are sure to please the whole family.
A peaceful and delightful autumn break
The Hotel Pavillon Bastille welcomes families and has everything in place so that parents and children alike will be happy and satisfied. For example, by booking directly with the hotel on our official website, you can arrange to have two communicating rooms, as well as 4 breakfasts offered each morning. Enjoy this most important meal of the day together before setting off to explore the capital!
Ideal activities for the whole family
Fun, amazing and educational, the waxworks of the Grévin Museum always win the hearts of the little ones, while entertaining the big ones. See the greatest celebrities of our time! The Aquarium de Paris is also adored by families. Thousands of aquatic species take you on a dreamlike adventure into the underwater world. The Palace of Discovery invites you to learn while having fun, and your children will enjoy doing the interactive experiments. The Natural History Museum is a big favourite, too, with its dinosaur skeletons and extraordinary fossils.
Hotel Pavillon Bastille; your Parisian haven
Located in the heart of the 12th arrondissement, in the centre of Paris, the Hotel Pavillon Bastille invites you to enjoy its three-star facilities. Its elegant and comfortable rooms will charm you with their simplicity and calm. Various amenities such as concierge and laundry services help you to make the most of your stay. Book your autumn family break today!