Winter Sales and Fashion Week in Paris 2019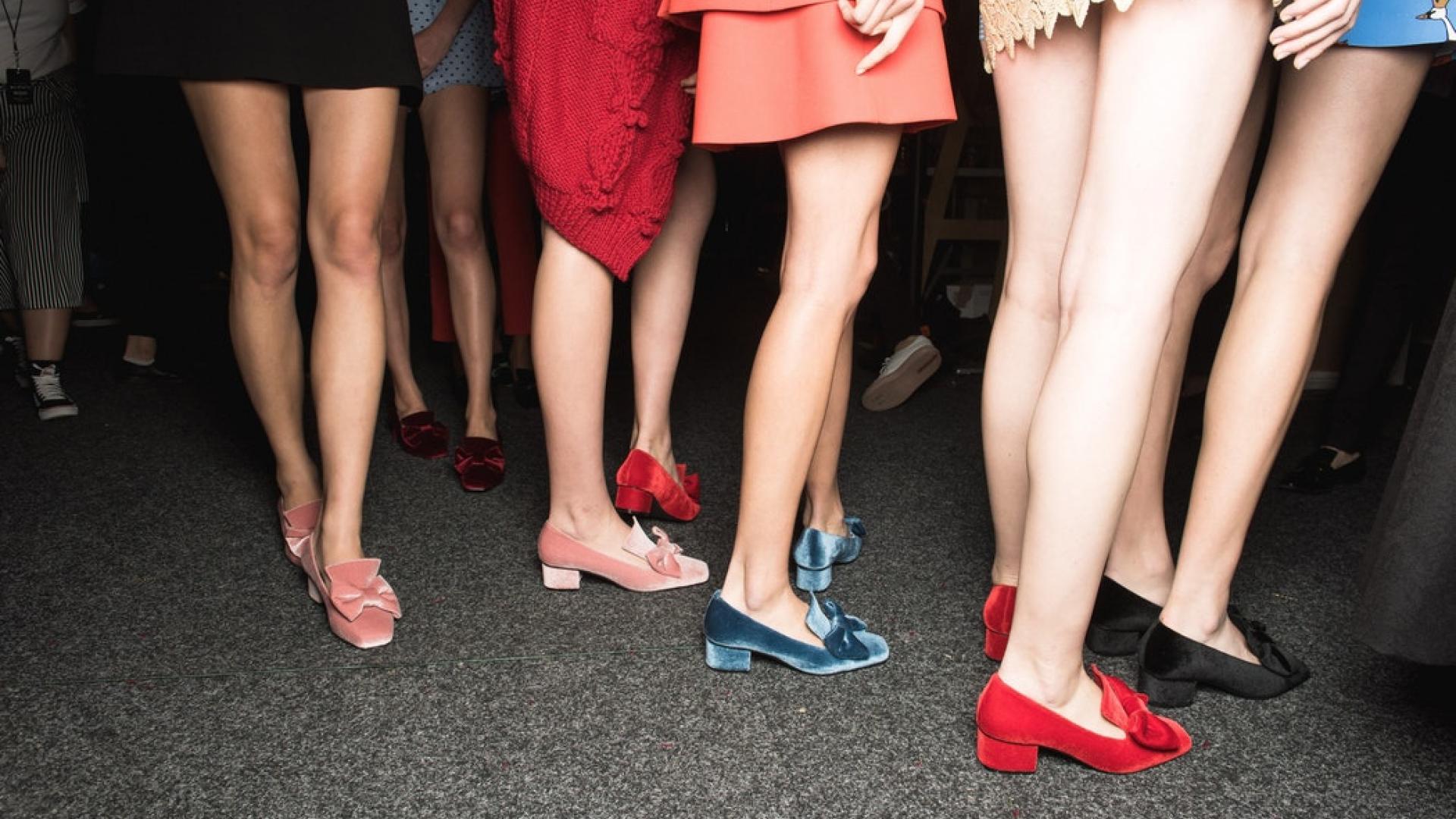 It's almost Christmas! What could be better than to spend this precious time with your loved ones in a wonderful place like the City of Light? The festive season also leads into the Winter Sales and Fashion Week. The Hotel Pavillon Bastille aims to help you spend magical moments in Paris while enjoying the fun and excitement of these events.
Enjoy the Winter Sales in Paris
We all love the sales; the best time to buy your favourite items at a reduced price. The Winter Sales are coming to Paris and it would be a shame to miss out on the fun. Paris is known for its luxurious and beautiful shops. Look out for the soldes signs that show you where you can take advantage of the slashed prices in shops of all sizes from the smallest boutiques to the grandest department stores. The sales period is short, so it's wise to hurry and take advantage of the bargains on offer from January 9th to February 19th, 2019.
Paris plays host to Fashion Week for winter 2019
Paris is one of the most visited cities in the world. It's known for its beauty, but also for being one of the 4 world capitals of fashion. This winter, the City of Light will play the role of host for one of the biggest international fashion events; Fashion Week, an essential opportunity for the world's great designers and couturiers to present their latest collections.
During this festive period, the Hotel Pavillon Bastille will be delighted to welcome you in its sumptuous, elegant and luminous setting. You'll be staying right in the heart of Paris and can easily reach the various shops of the city. Book your stay now!
******
For more information:
---
Hotel Pavillon Bastille, a 3-star hotel a few steps from Place de la Bastille