Visit the Museum of Fairground Arts and the Festival of Marvels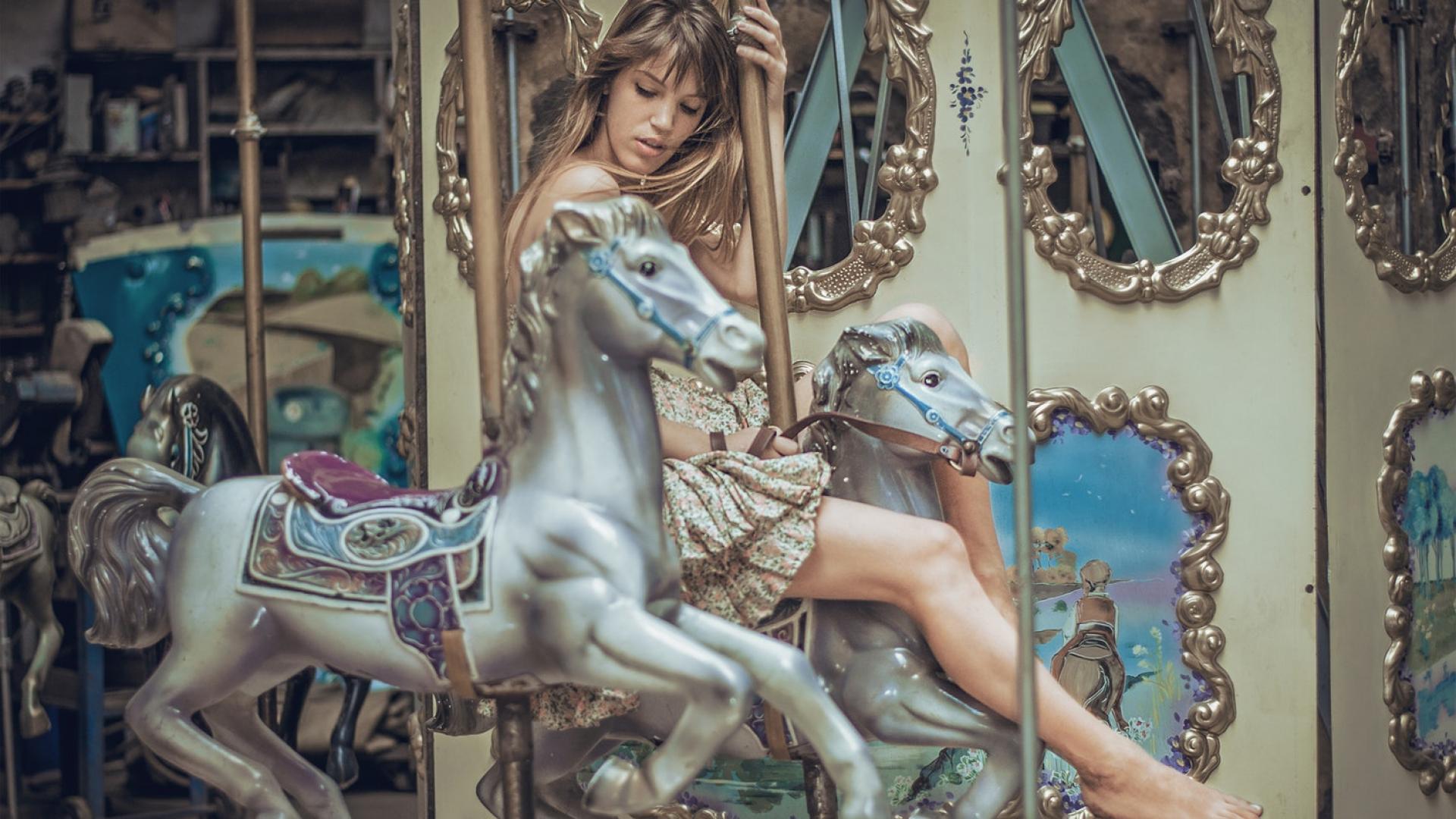 Do you know the Musée des Arts Forains (Museum of Fairground Arts) in Paris? It's a delightfully unusual place filled with one of the world's largest collections of artefacts, art, games and rides dating from the 19th and 20th century golden age of fairgrounds and funhouses. Captivating and colourful, it can be visited throughout the year by appointment, but from December 26th, 2018 to January 6th, 2019 it hosts the wonderful Festival du Merveilleux (Festival of Marvels).
Festival of Marvels; a fairy tale world opens for you
Celebrate Christmas in an original and unforgettable way with the Festival du Merveilleux! The Museum of Fairground Arts invites you to enter a world of magic, dreams, wonder and fun from December 26th to January 6th. You can try out superb vintage rides and play games filled with the charm and joy of yesteryear, watch fascinating old automatons and enjoy live performances by magicians, dancers, acrobats, jugglers, funambulists, musicians, puppeteers and other traditional entertainers. Ideal for a family outing during the Christmas period, the Festival du Merveilleux has as many surprises as Santa's sack!
The Hôtel Pavillon Bastille; your favourite Parisian establishment
For your festive season Parisian getaway with your family, you need to opt for a central, comfortable and cosy hotel. The Hotel Pavillon Bastille welcomes you to its charming building located in the 12th arrondissement, close to the Gare de Lyon, the Place de la Bastille and the Quays of the Seine. Elegant, light and very well served by public transport, the Hotel Pavillon Bastille is perfect for a solo, romantic or family break. If you book on the official website, you can enjoy a filling breakfast every morning, giving you plenty of energy to face the fun-filled day ahead. Book your stay now and visit the Festival du Merveilleux!
******
For more information:
- Musée des Arts Forains
- Festival du Merveilleux
---
Hotel Pavillon Bastille, a 3-star hotel a few steps from Place de la Bastille