Trade fairs for autumn 2015 and the Fête de la Gastronomie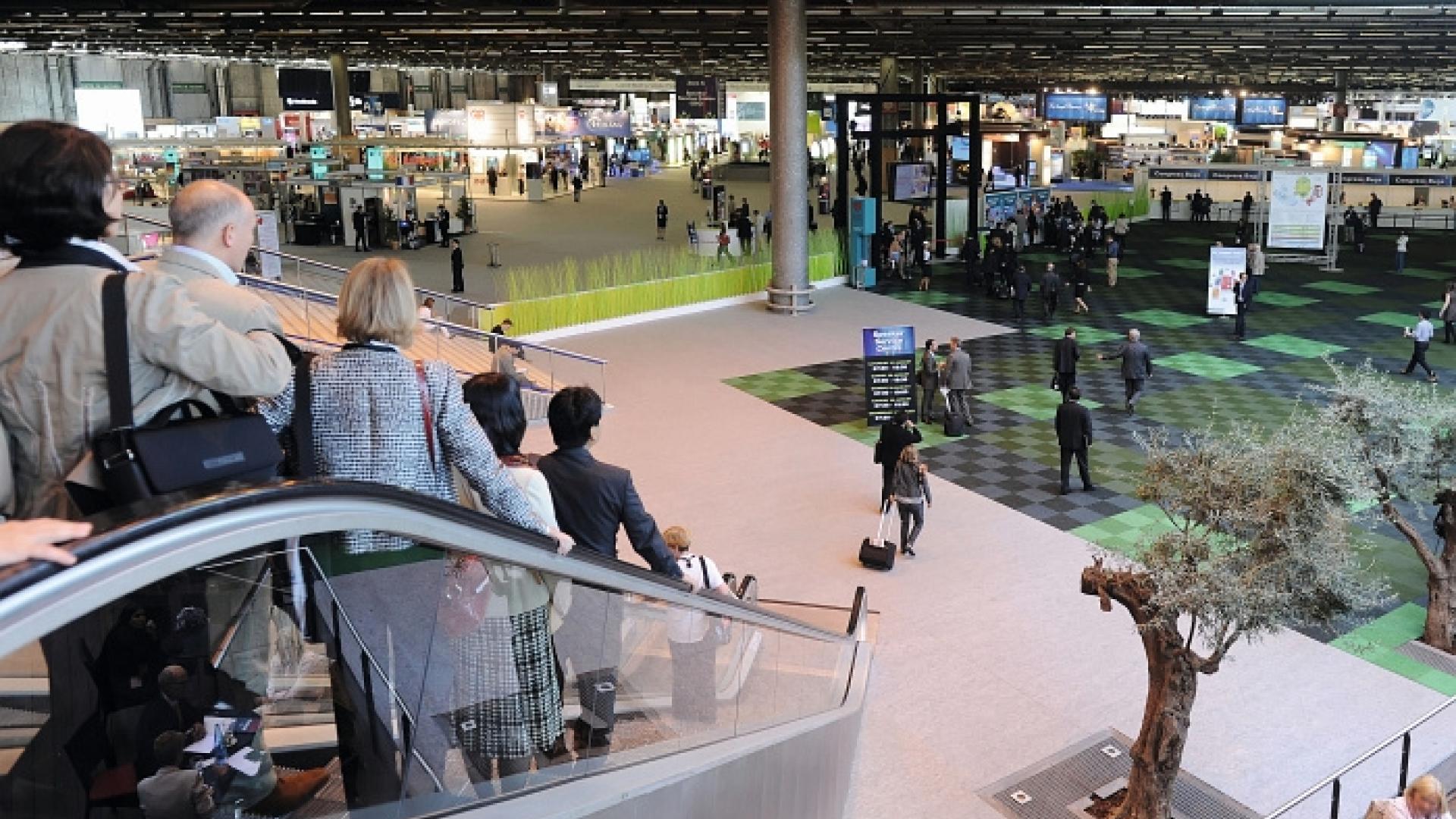 September is a major month for trade fairs in Paris, boasting a wide and varied selection of events catering to both professional and casual visitors. Stay at the Hotel Pavillon Bastille and don't miss any of the trade fairs of your choice in the autumn of 2015. Also take the opportunity to participate in the Fête de la Gastronomie and enjoy the delicious bounty of the French cuisine culture.
Trade fairs on a variety of themes
The Paris trade fairs of autumn 2015 offer a wide choice of themes that will be of interest to a huge number of industry insiders or casual visitors looking for entertainment. Ensure that your stay in Paris coincides with the trade fair or fairs most relevant to you. Trade fairs are an opportunity to discover the latest innovations, to test products before they go public, make purchases at advantageous prices, meet the main players in the market and do some serious networking. These shows also attract those with a more casual interest in the subject being presented. The must-see shows in 2015 include Bijorhca, a jewellery and watch show which runs from September 4th to 7th. Maison & Objet deals with the themes of contemporary living and home decor and is scheduled for September 4th to 8th. Other upcoming trade fairs are devoted to weddings and wedding preparation, beauty and cosmetics, contemporary and modern art in all its many forms and recreational vehicles. And let's not forget the legendary Salon du Chocolat!
Gourmets and gourmands in the spotlight
Like every year, the Fête de la Gastronomie promises delicious moments for both serious foodies and also those who are simply curious as to what it's all about. This year, the event takes place on September 25th, 26th, and 27th. During these three days of celebrating the French gastronomic heritage, everyone with an interest in food will find plenty to satisfy both their curiosity and their appetite. Through cuisine du terroir, local wines and traditional dishes, French gastronomy reveals itself to the eyes and the taste buds of visitors in all its myriad facets. A joyous time of sharing and conviviality, this celebration brings together people from all walks of life and allows them to discover or rediscover all the flavours of the French culinary heritage. A wide ranging programme of events, activities and entertainment is proposed for this occasion. You can sample gourmet dishes and attend wine tasting or cooking workshops, discover forgotten flavours and new recipes. The Fête de la Gastronomie is open to the whole family and whether you are a connoisseur or simply a gourmand, you're sure to have fun and learn new things during a festival that is an essential event for all gourmets and gourmands!
******
See more at:
• Gastronomy festival
• Salon BIJORHCA
• Salon Maison et Objet
• Salons de la rentrée
• Salon FIAC
• Salon du mariage
• Salon du chocolat
• Salon des véhicules de loisirs
~oOo~
Picture copyright holder : Tourist Office Paris - Photographer Jocelyne Genri
---
Le Pavillon Bastille, a charming hotel in the heart of Paris Bastille