The Paris Marathon; get ready for the start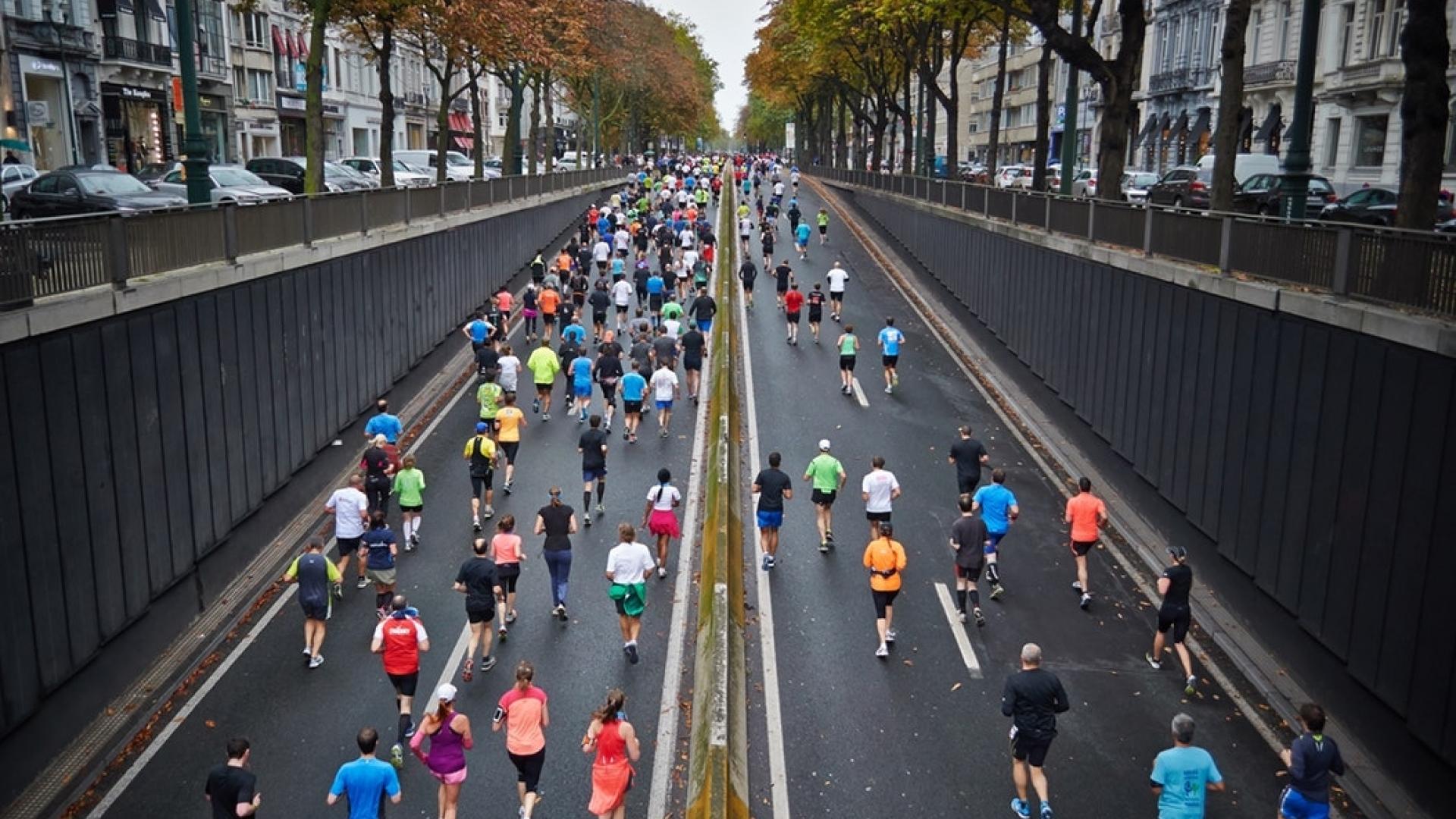 Paris plays host to various sporting events that are highly anticipated by running enthusiasts. At the head of the pack is the Paris Marathon, a race that attracts runners from all walks of life with a common determination to acquit themselves with honour on the streets of the French capital. Book your room at the Hotel Pavillon Bastille and come and test your endurance. A real sporting challenge awaits you on April 14th!
The Paris Marathon, discover the capital over 42.195 kms
Long-distance runners, get ready to participate in the Paris Marathon. This famous running race, which totals 42.195 kms, has brought sporting excitement to the streets of the capital since 1976 and will celebrate its 43rd edition this year. It invites you to surpass yourself, to push at your limits to meet a challenge and accomplish a feat at the cost of immense effort. This city marathon remains one of the largest in the world in terms of participants since it brings together nearly 50,000 people from 140 different countries.
Departure 08:30
The race will start at 08:30 on the Champs-Elysées. The runners will cross the capital via the Place de la Concorde, the Rue de Rivoli, and the Place de la Bastille to the Bois de Vincennes, east of Paris, before returning across the city to reach the Bois de Boulogne in the west and finish on the Avenue Foch. This circuit, which passes the most beautiful Parisian monuments, will have live music at various points along the way. If you're not intending to run, you can cheer on the competitors, have fun and enjoy the happy and festive atmosphere!
So, who if anyone will beat the 2018 champions Paul Lonyangata and Betsy Saina of Kenya? Will a runner finally crash the symbolic two-hour barrier, if such a feat is possible? Discover the answers on April 14th.
******
For more information:
---
Hotel Pavillon Bastille, a 3-star hotel a few steps from Place de la Bastille