The festivals and trade fairs of the season in Paris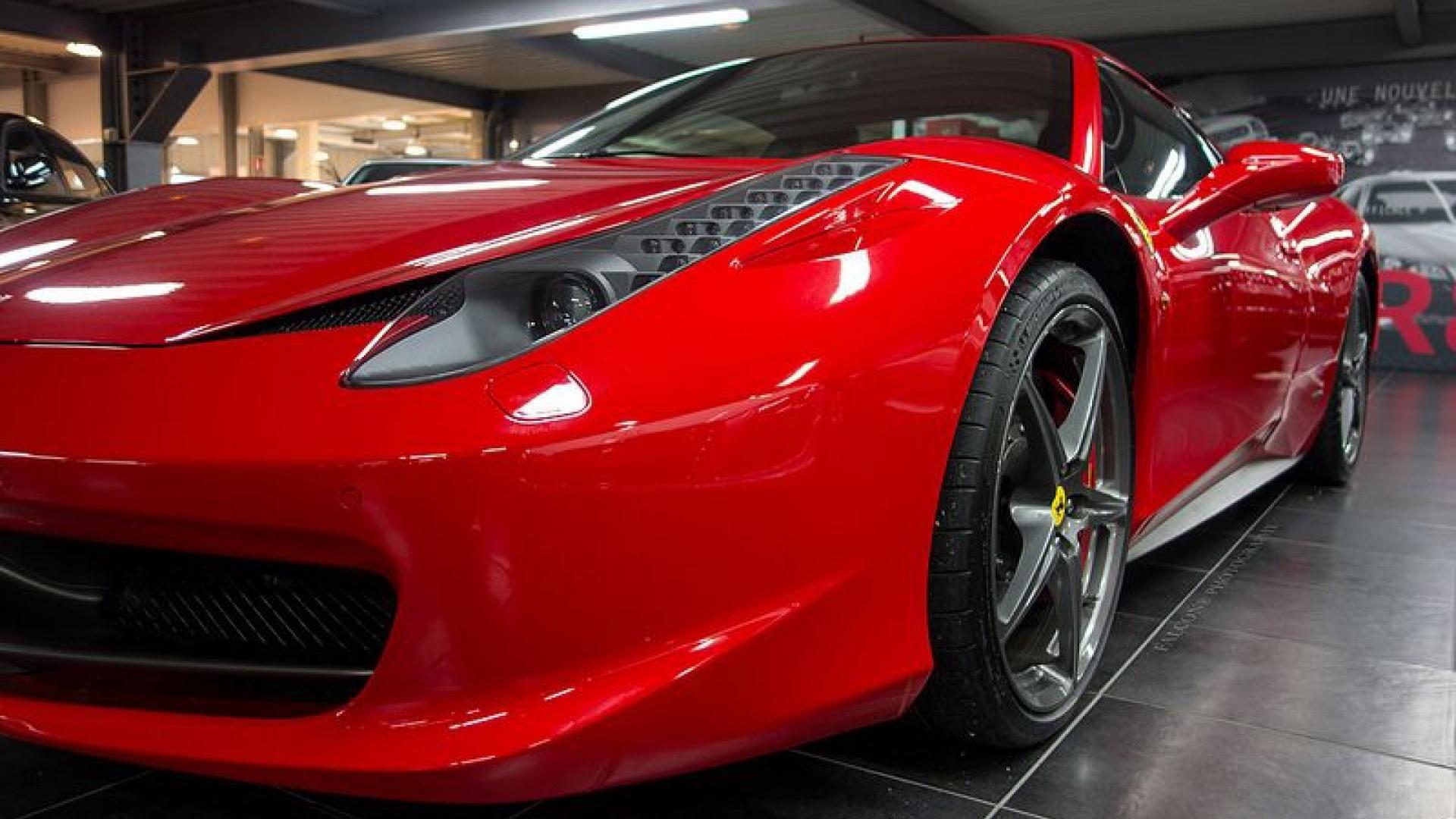 This autumn, once again, Paris has a wealth of festivals and trade fairs to offer the visitor, with a particular emphasis on fashion, food and cars. Ideally located in the 12th arrondissement, the Hotel Le Pavillon Bastille provides easy access to the various events in the capital.
The Festival of Gastronomy and the Chocolate Fair: calling all gourmets!
Paris will have even more appeal than usual for fans of gourmet flavours this autumn. From September 23rd to 25th 2016, the Fête de la Gastronomie welcomes visitors all over France to sample local produce and, naturally, Paris is a particular hotplate of gastronomic activity. For this celebration of French culinary heritage, many great restaurants offer special menus to the delight of gourmets, while various culinary entertainments and cooking classes are organised, allowing attendees to discover new flavours. For this new edition, the focus is on the traditions of popular cuisine. With more than 2 million visitors present for the 2015 edition and 11,000 events organised throughout the country, the Fête de la Gastronomie has become an autumn staple. Fans of gourmet delicacies will also be drawn to visit the Salon du Chocolat, to be held from October 28th to November 1st at the Porte de Versailles exhibition centre in Paris. Chocolatiers, confectioners and pâtissiers offer numerous tastings and events based around their creations.
Fashion-oriented trade fairs of the season
Three exhibitions devoted to the latest fashions will enrich the Parisian autumn. The global event for fashion professionals, Salon Première Vision, runs from September 13th to 15th, 2016 at Paris Nord Villepinte, while the Texworld textiles trade fair will be held from September 12th to 15th 2016 at Le Bourget exhibition centre. Moving on to the end of the month, SILMO Paris, the international trade fair for professional optics and eyewear, can be found at Paris Nord Villepinte from September 23rd to 26th 2016, featuring many designers, artists and craftsmen of the optical industry worldwide.
The Paris Motor Show; essential automotive event
From October 1st to 16th, 2016 at the Porte de Versailles exhibition centre, the Mondial de l'Automobile (Paris Motor Show) will excite car lovers everywhere. Created in 1898, this biennial trade fair attracted more than 1.25 million people for the 2014 edition. This year visitors can immerse themselves in a movie studio atmosphere to discover the world-famous and legendary cars of the big screen, including racing cars and science fiction vehicles. Another pavilion will be entirely dedicated to hybrid cars and electric vehicles, providing a great opportunity to try out the latest environmentally friendly models. Lovers of luxury vehicles will have a chance to meet the car of their dreams, while aspiring racing drivers can pass tests to be part of the 2016 selection for the FFSA (French Motorsport Federation). Marques from all over the world will be represented, and to ensure you don't miss anything of this prestigious event, late openings are scheduled on Thursdays and Fridays until 22:00.
*****
Learn more:
• Gastronomy festival
• Exhibitions hall at Paris Nord Villepinte (Roissy)
• Exhibitions hall at Le Bourget
• Exhibitions hall at Porte de Versailles
~oOo~
Picture copyright holder: Falcon_33 via Visualhunt / CC BY-SA
---
Le Pavillon Bastille, a charming hotel in the heart of Paris Bastille