The Biennale at the Grand Palais; the essential event for lovers of arts and antiques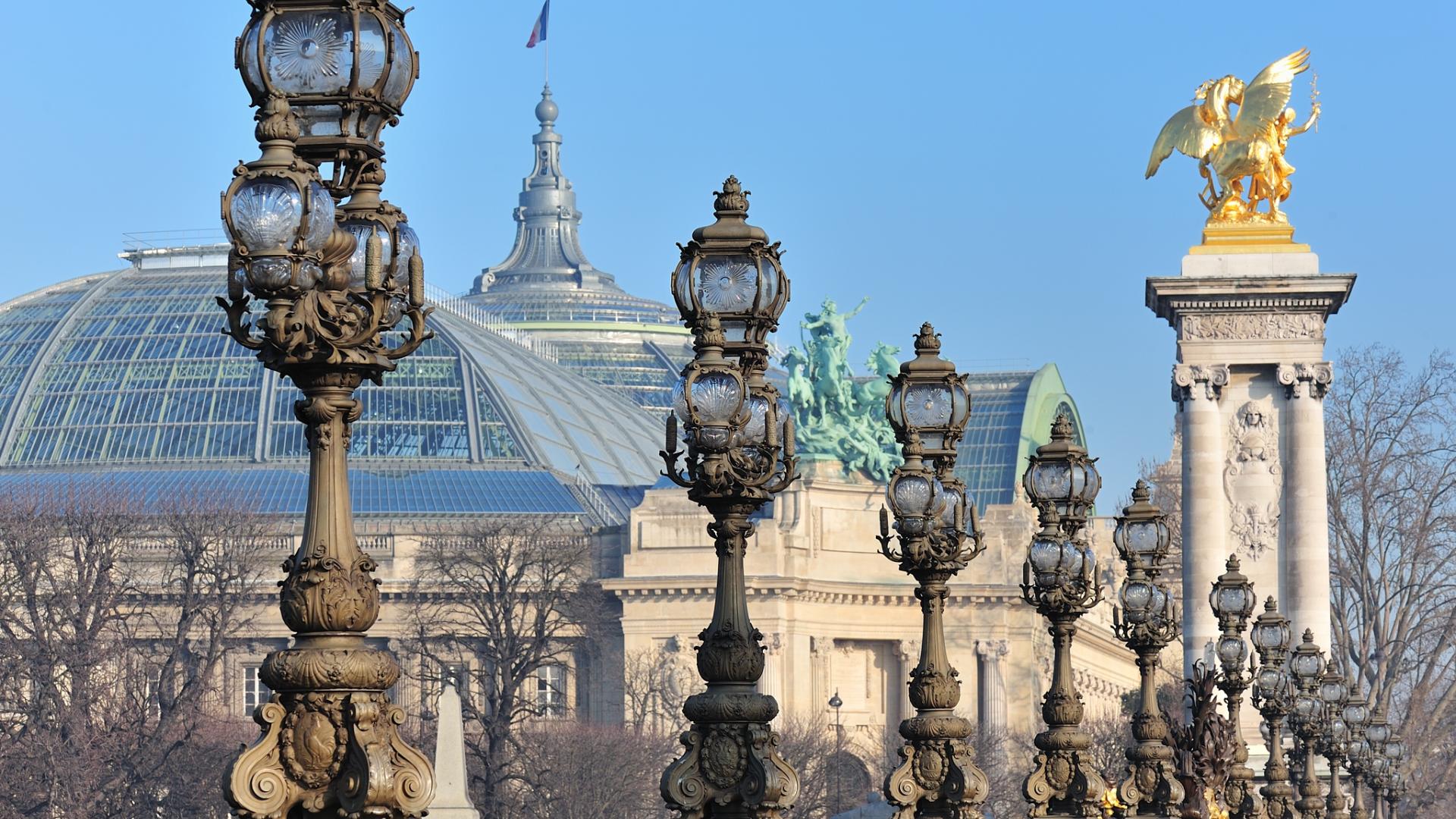 Since 1962, antique dealers have gathered in the capital every other year to exhibit their latest finds, the testimony of six thousand years of art. From this year, its thirtieth edition, the Biennale has become an annual event. The great nave of the Grand Palais is the venue and September 8th to 16th are the dates to remember. Don't miss it!
The Biennale Paris at the Grand Palais; a prestigious event
The highlight of the Parisian art market calendar, a prestigious event, the pinnacle of aesthetics, the Biennale is all this and more as it brings together the leading antique dealers from France and elsewhere. Here they present and sell paintings, antique furniture, ethnic antiques, unique and fascinating pieces. The exhibitors are selected by specialists so that only the best of the profession is represented. An opportunity to admire objects of splendour and rarity gathered together in one place.
Your Biennale; visitor information
You can reach the Grand Palais in about ten minutes via the Metro from your Hotel Pavillon Bastille. The Biennale opens its doors from noon to 20:00, with late openings on Thursday and Saturday. Your visit will also give you the opportunity to explore the district, from the Place de la Concorde to the Champs-Elysées, by way of that hub of luxury and designer shopping known as the Golden Triangle. Don't miss the chic and elegant Jardin des Tuileries, another fine example of Parisian art de vivre!
Among the many events of the season, the Biennale Paris antique fair is surely the one that exhibits the most exceptional pieces; items rarely seen by the public. It's an opportunity to admire them but also to take the pulse of the art and antiques market. Ask the team at the Hotel Pavillon Bastille to help you arrange your visit!