Tennis thrills at this year's French Open!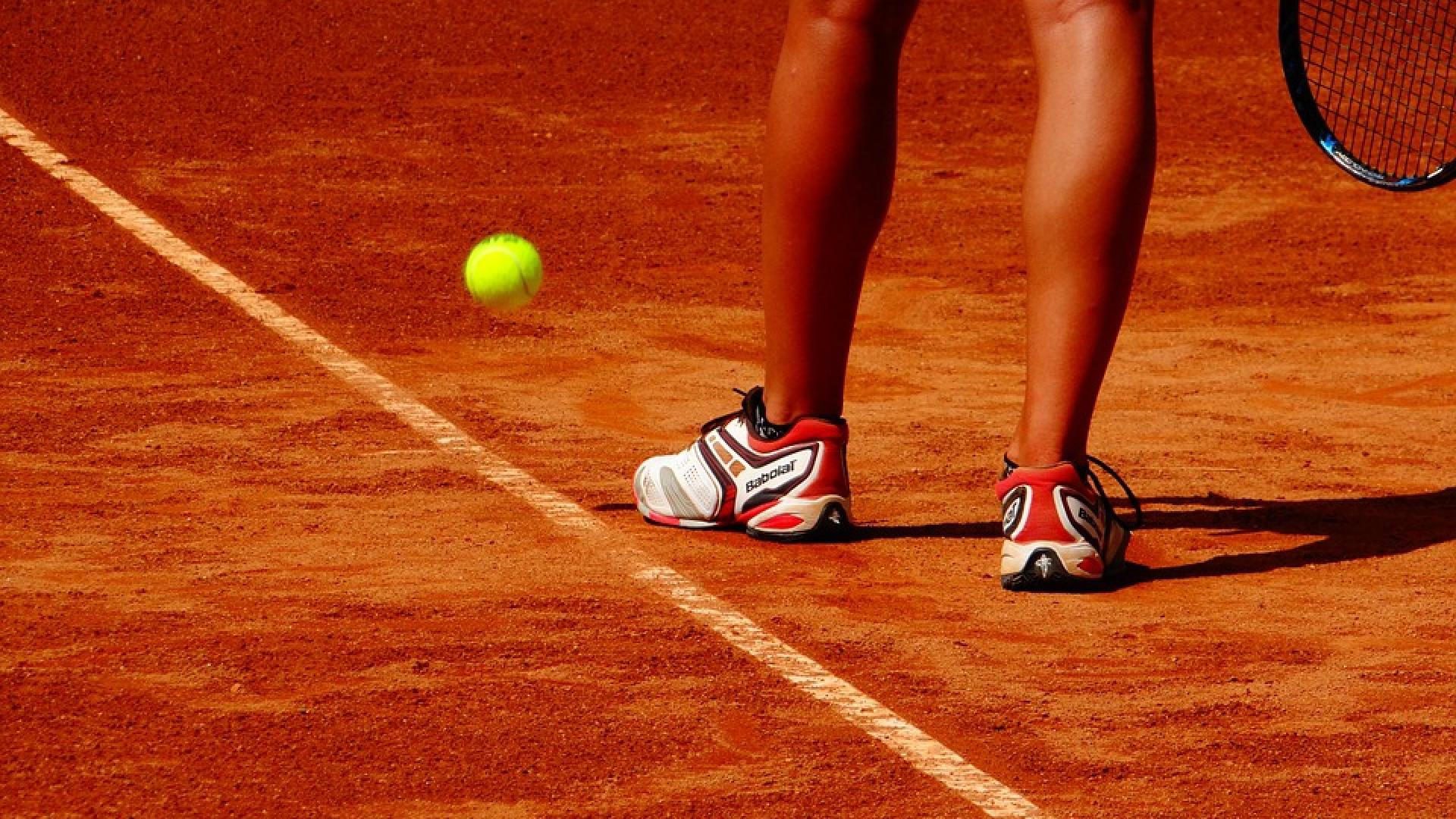 Game, set and match! The legendary French Open tennis championship returns to the Stade Roland Garros from May 21st to June 10th, 2018. Don't miss the excitement of the only Grand Slam tournament that is played on clay, the fastest and most challenging surface, and let tennis fever take hold of you. Tickets are already on sale – so go for it! The Hotel Pavillon Bastille welcomes you during your tennis break in Paris.
The French Open, a tournament followed around the world
Also known simply as the Roland Garros, the French Open is a tournament that each year attracts tennis fans from all over the world. Since the event became open to all competitors in 1925, the stadium's famous clay courts have witnessed numerous epic clashes between the greatest international players, who come to compete for the singles or doubles trophies. The Stade Roland Garros is not located in central Paris, but at the Porte d'Auteuil, between the famous racecourse and the Bois de Boulogne. This year, don't follow the world's premier clay court tournament on a screen. Catch the action and excitement of great champions and rising stars live from your seat at courtside!
The Hotel Pavillon Bastille, your Parisian haven
Located on the Rue de Lyon, in the 12th arrondissement, between the Gare de Lyon, the Place de la Bastille and the banks of the Seine, the Hotel Pavillon Bastille has everything you want for a dream break, including a central location and perfect public transport connectivity, a charming setting, comfortable rooms and a friendly and available team. You will be delighted by this discreet hotel nestled in a beautiful stone building, decorated with taste and subtlety. Every morning, you'll enjoy our fresh and healthy breakfast in readiness for another day of sporting excitement!