Sunday shopping in Bastille? Go for it!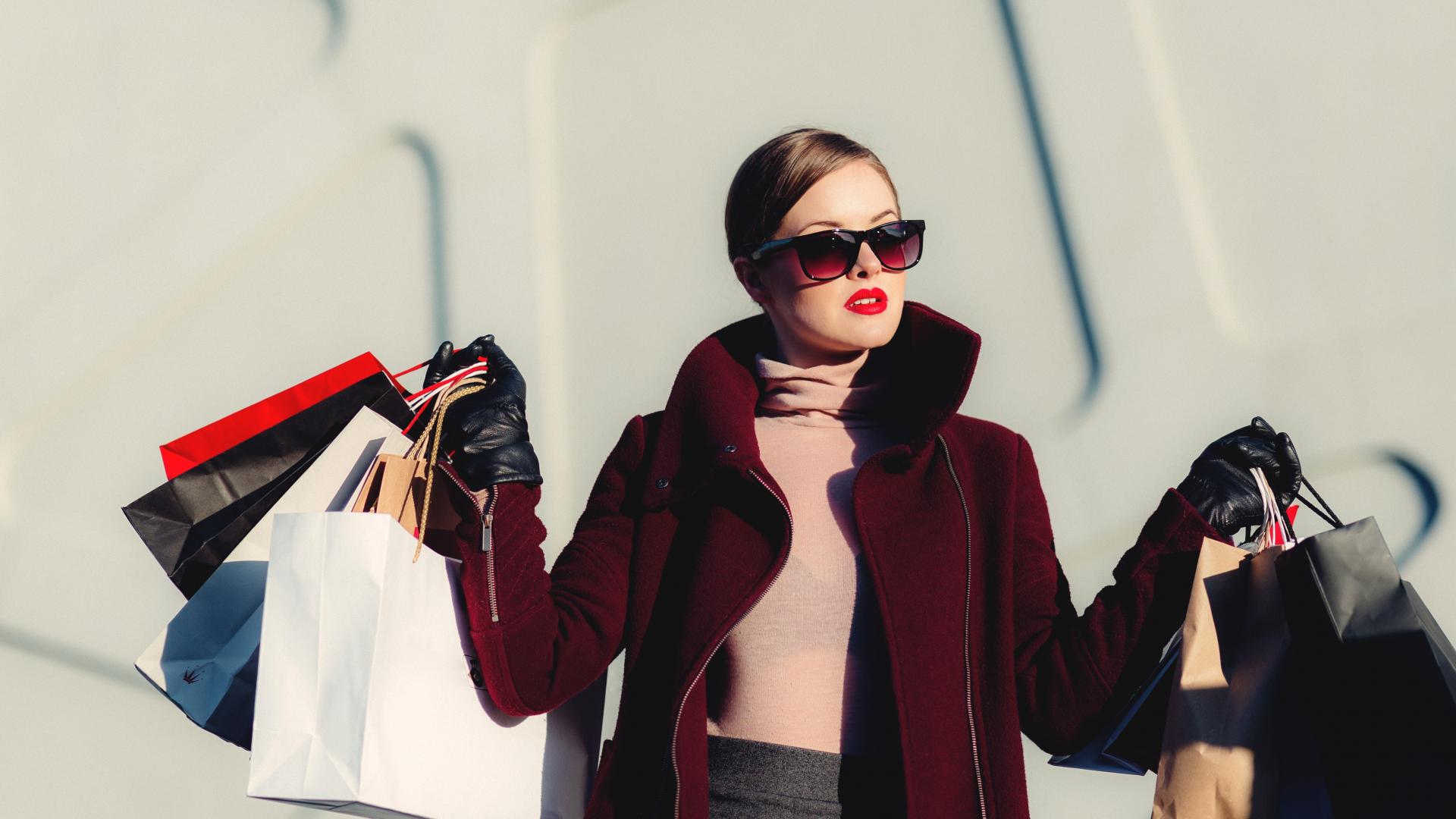 Have the urge for a Sunday shopping spree? Then why not indulge your inner shopaholic? The Bastille quarter is perfect for strolling, browsing and shopping every day of the week. The Hotel Pavillon Bastille, just a stone's throw from the Place de la Bastille, is ideally located for Sunday shopping in the area.
Bastille; a very lively quarter
The central point of a very lively quarter, one of the most bustling in the capital, the Place de la Bastille, situated in the east of Paris, has many places open for shopping all week and even on Sundays. You will particularly love the district's market and its vintage shops.
The Marché d'Aligre; a vibrant street market
Nestled between the Gare de Lyon and the Faubourg Saint-Antoine, the Marché d'Aligre, one of the oldest and most popular street markets in Paris, invites you to do your shopping at a lower cost in a joyous and convivial atmosphere. On Thursday and Sunday, the neighbourhood comes alive. As well as the wide and diverse food selection, you can find dealers in antiques, bric-a-brac, books, new and used clothing, ethnic objects and much more. Sunday morning, in particular, attracts a lot of people around the stalls where there is a very Parisian ambiance attesting to the fact that the street market tradition remains firmly anchored in the capital.
The Rue du Faubourg Saint-Antoine
This large shopping street connecting the Place de la Bastille to the Place de la Nation is lined with many fashion and interior design stores. Here you'll find some lovely little second-hand clothes shops such as Adöm, situated on the Rue de la Roquette, where you can pick up some real bargains. Also, take the opportunity to check out Born Bad, the quarter's cult record store, and score some vinyl you'll not find elsewhere.
******
---
Hotel Pavillon Bastille, a 3-star hotel a few steps from Place de la Bastille