Prepare your Christmas break in Paris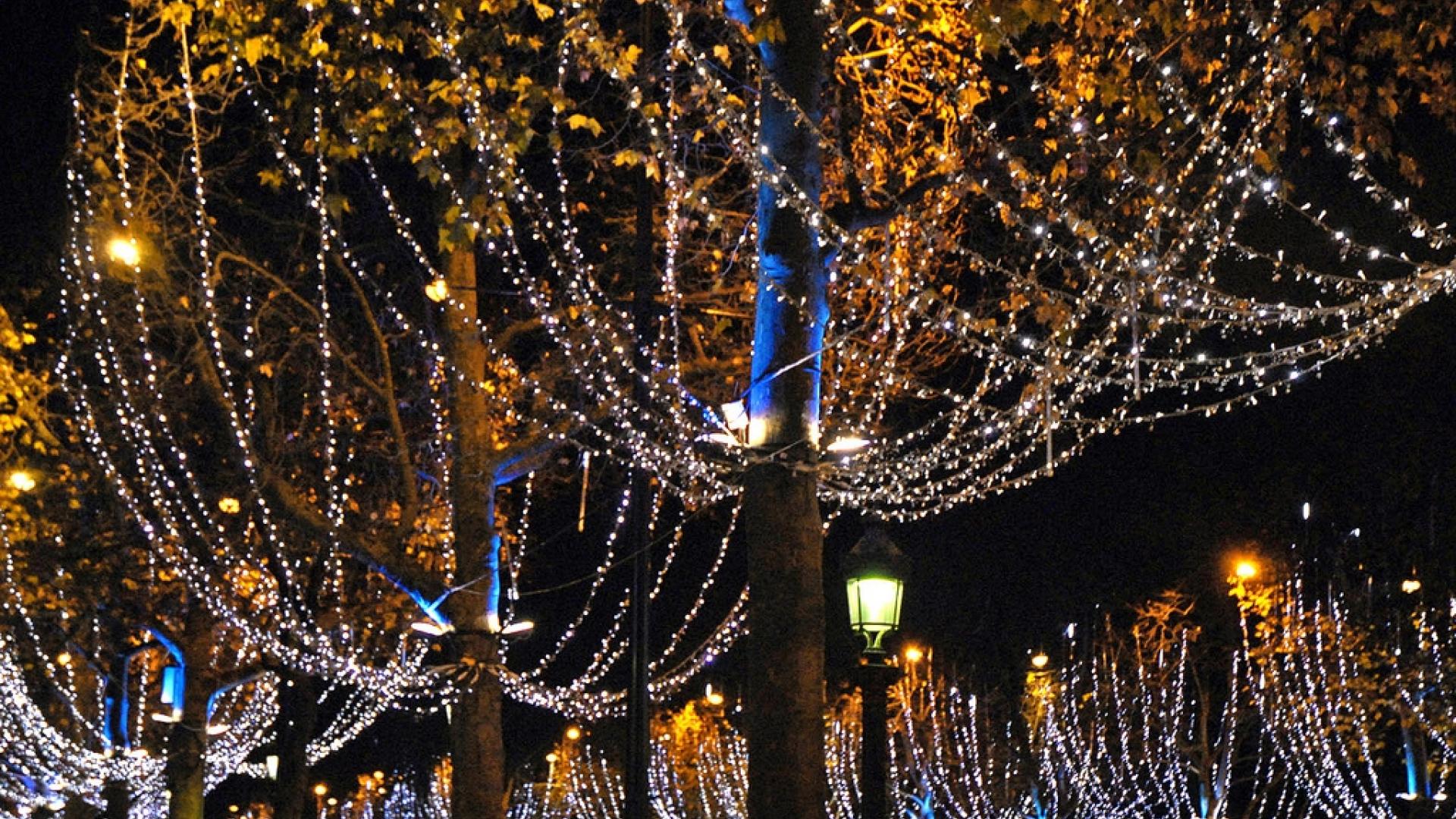 Winter is here, and the eagerly anticipated holiday season is almost upon us! So, it's high time to get ready for your Christmas break in Paris, where you can enjoy a truly extraordinary celebration. The Hotel Pavillon Bastille invites you partake of the magic that is Paris, the City of Light, during the end of the year celebrations.
Incredible and magical display windows
It's a Parisian institution that has always charmed and delighted young and old alike. The capital's shop windows are illuminated and seem to become lovelier every year, with inventive displays to warm your heart against the winter chill. You'll see toys come alive, heavenly choirs, dancing lights and adorable characters all in a sumptuous setting. Department stores such as Bon Marché, Printemps and Galeries Lafayette offer sheer magic in the stunning spectacle of their Christmas windows.
100% gourmet Christmas markets
Paris, city of gastronomy, is home to incredible Christmas markets during the run-up to the end of the year festivities. These friendly places will give you a taste of the holidays, with their garlands of light, their spicy mulled wine and the many delicacies that you can relish as you stroll between the traditional wooden chalets. Find sweet or savoury treats to offer to your loved ones at Christmas.
Your festive break at the Hotel Pavillon Bastille
For your Parisian end-of-the-year getaway, treat yourself and your loved ones to an exceptional hotel where you'll all immediately feel at home. The Hotel Pavillon Bastille welcomes you in its beautiful and typically Parisian building, a short distance from the Place de la Bastille and the Opera, the banks of the Seine, the Gare de Lyon and the Marais district. Enjoy a three-star room and experience an unforgettable Christmas in the heart of the capital!
******
For more information:
- Christmas Windows
- Christmas Markets
Photo : © Jean-Pierre Dalbéra - Flickr
---
Hotel Pavillon Bastille, a 3-star hotel a few steps from Place de la Bastille