Picasso: Magic Paintings at the Picasso Museum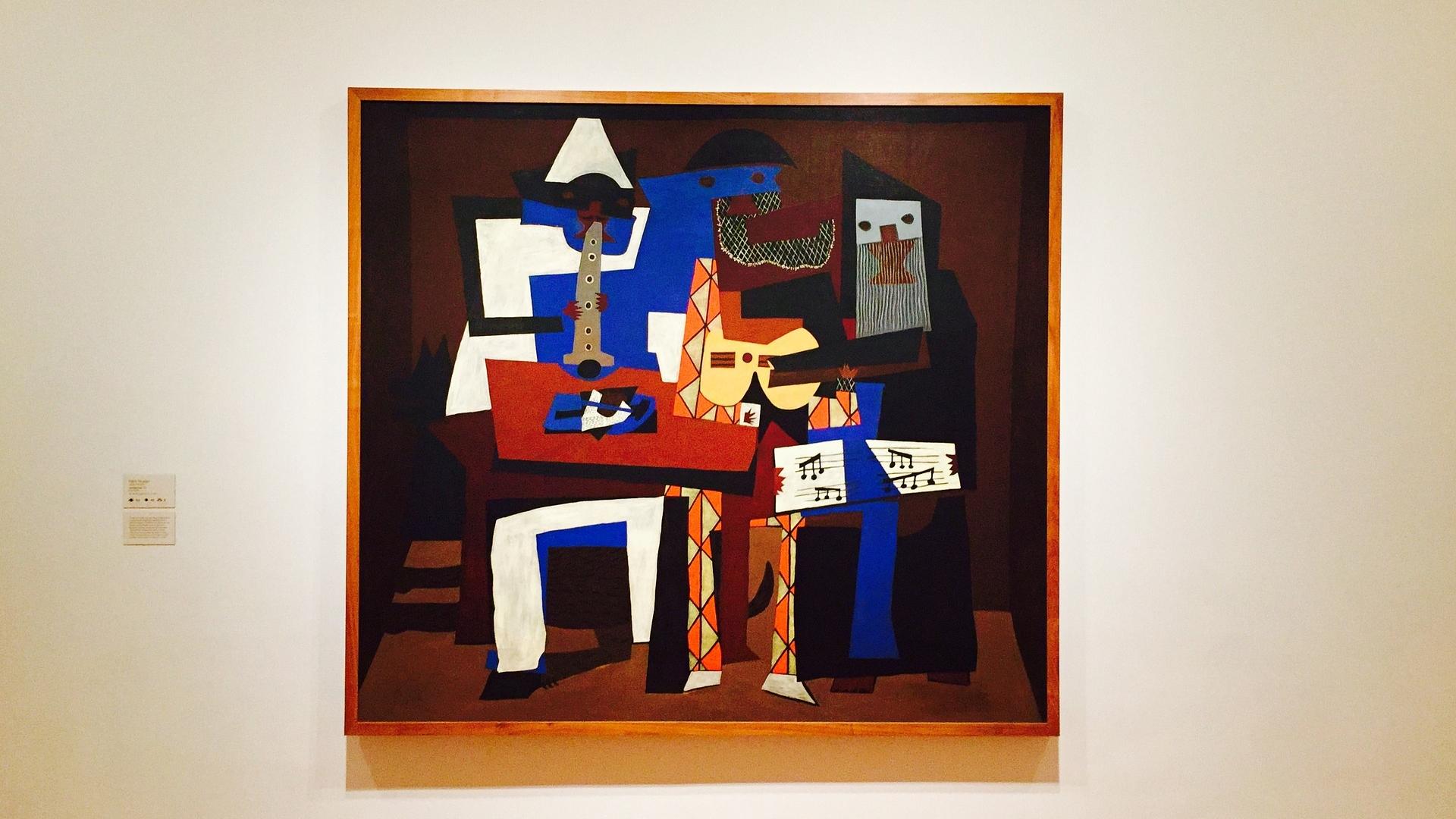 Until February 23rd, 2020, the Picasso Museum presents the exhibition Picasso: Magic Paintings, which focusses on a group of works created by the famous Spanish artist between 1926 and 1930. The Hotel Pavillon Bastille is located conveniently close to the museum, offering the perfect opportunity to catch this great artistic event!
Magic Paintings; a bridge between non-western art and cubism
The Magic Paintings are a group of approximately 150 works created between the summer of 1926 and the spring of 1930 by Pablo Picasso, then in the midst of his surrealist period. We owe the name they are known by to the art critic and publisher Christian Zervos, founder of the French artistic and literary magazine Cahiers d'Art, and compiler of the monumental definitive catalogue of Picasso's work.
In 1938, Zervos came up with the name Magic Paintings, inspired by his regard for the Catalan genius as a magician whose new forms of art could affect the thinking of those who view his works. Mainly heads and figures, the sinuous lines, double profiles and anatomical distortions of these paintings that often depict the artist's muses of the time do indeed seem to cast a spell on the onlooker. Picasso's liaison with Marie-Thérèse Walter, who he met in 1927, greatly nourished his creativity with sensual and even sexual aspects.
The strange fruit of Picasso's creative imagination
In addition to works on canvas, the exhibition invites you to discover 16 of Picasso's later Magic Paintings that have the distinction of being painted on wooden supports from a cupboard. Anticipating the power of the later Guernica, these works with their strange and disturbing figures fascinate art lovers and casual viewers alike. The paintings reflect the artist's development as well as the cultural currents of their time.
Discover this exhibition during your stay at the Hotel Pavillon Bastille!
******
More information:
---
Hotel Pavillon Bastille, a 3-star hotel a few steps from Place de la Bastille