Paris Design Week; interior decoration in the spotlight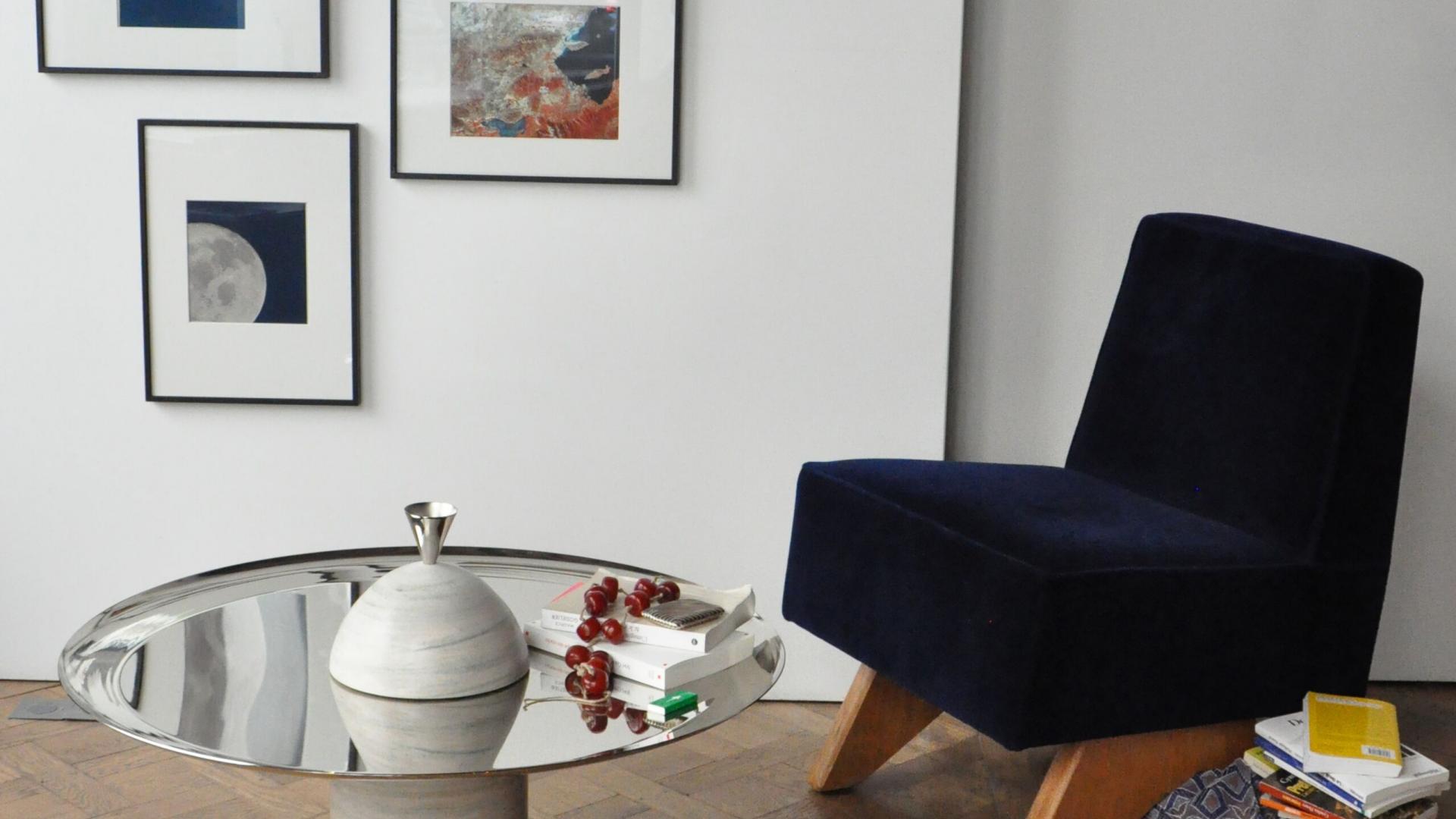 From September 5th to 14th, 2019 the capital sweeps you up in a whirlwind of exhibitions and exciting events. Paris Design Week returns in parallel with the Maison & Objet trade fair to transport you into the heart of creative Parisian energies in a convivial and celebratory atmosphere.
Paris Design Week
Presented in parallel with the Maison & Objet lifestyle, decoration and design trade fair, Paris Design Week has for some years been the major international event dedicated to interior design. Paris, proud of its reputation as the capital of fashion, wants to be the world showcase of new trends and help to make design accessible for everyone.
Don't miss this hugely popular late summer/early autumn cultural event. Over a hundred French and international professionals will be present to exhibit their latest creations, concepts and innovations. The city hosts a wide array of exhibitions, conferences, workshops, open-house events, shows and parties, along with a celebration of emerging talents called LE OFF, where you can catch work by the design stars of tomorrow.
The 2019 edition of Paris Design Week celebrates the theme of Design in the City by way of several themed walks in the capital's most emblematic districts.
Paris Design Week is a city-wide celebration...
The various events taking place during the ten days of Paris Design Week are spread throughout the city, involving more than 200 host sites. From hotels and museums to galleries, creative studios and design schools, a startlingly diverse list of places will welcome the best of contemporary creation and provide young talents with a chance to shine. The Cité de l'Architecture, a museum of architecture and monumental sculpture, and the Museum of Natural History, for example, will be taking up the Made in France theme.
******
More information:
---
Hotel Pavillon Bastille, a 3-star hotel a few steps from Place de la Bastille