Offer them an unforgettable Valentine's Day in Paris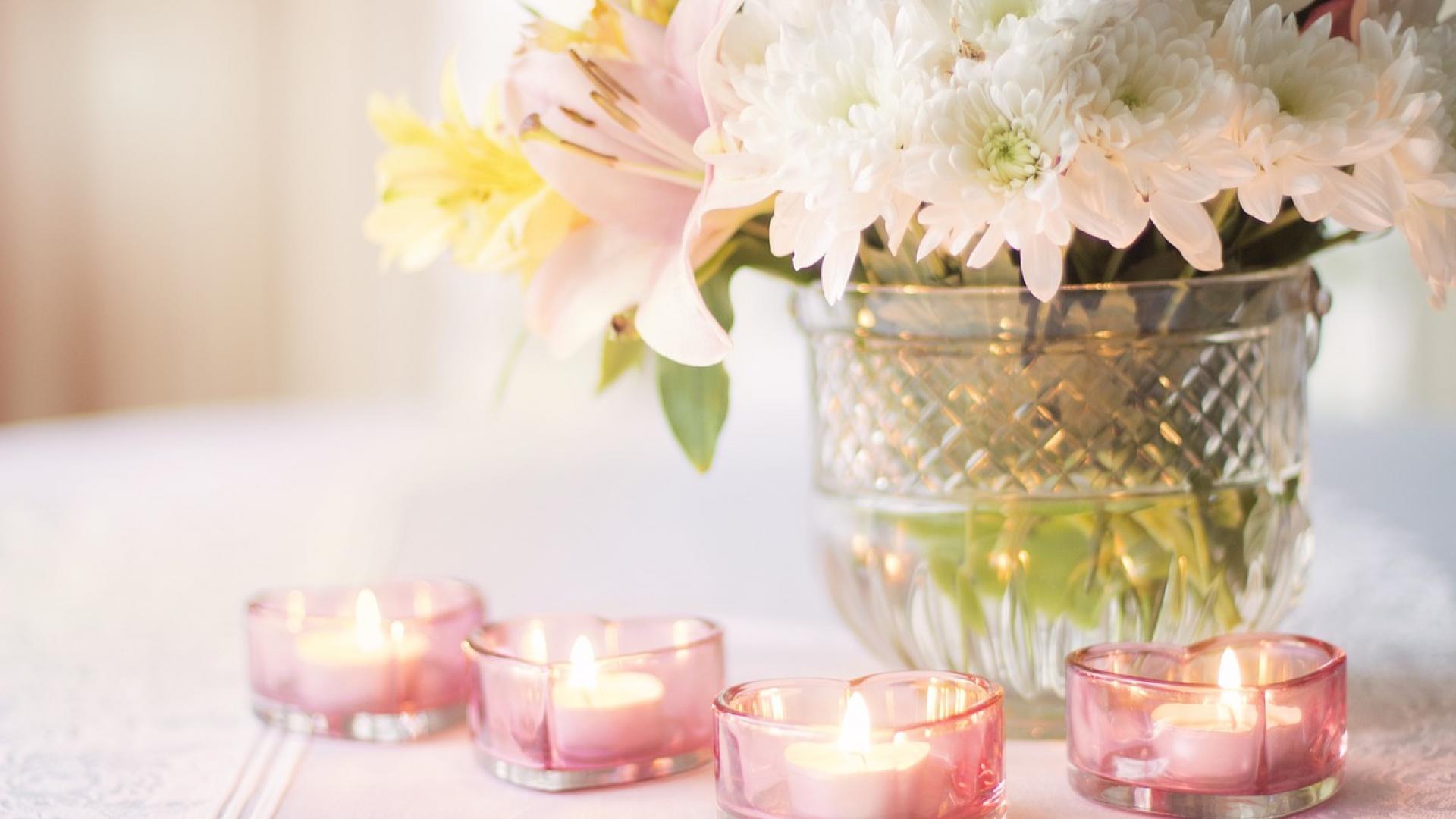 Valentine's Day is coming, bringing a great opportunity to celebrate the love you share with the special person in your life. This year, make Cupid's work a little easier by offering your sweetheart an enchantingly romantic break in the Capital of Love and Fashion! Read on, as the Hotel Pavillon Bastille tells you everything.
Picturesque and romantic Montmartre
If Paris is known as the City of Lovers, it is in large part because of the tranquil and charming atmosphere of the cobbled streets of the hill of Montmartre. This district is full of hidden corners and unexpected panoramas, with many delightful spots where you can steal a kiss. You'll enjoy an intimate moment in front of the Sacré Cœur Basilica, gazing out at the amazing view over the capital together. Stroll hand in hand in this lovely neighbourhood, where sensuality is tastefully suggested by the Moulin Rouge, and the venerable Lapin Agile cabaret meets the fashionable spirit of the boutiques of the Abbesses and the hipster bars of the Avenue Caulaincourt.
Have a very fashionable Valentine's Day in 2017
What would Love be without beauty, seduction and style? If you are planning on visiting Paris for Valentine's Day, why not extend your stay in the name of fashion? If you arrive early you can check out the Première Vision global event for fashion professionals, which takes place from February 7th to 9th at the Paris Nord Exhibition Centre. This trade fair covers a wide selection of specialised areas including designs, fabrics, yarns, leather, accessories and manufacturing. If you stay a little while after Valentine's Day you can experience the unique frenzy that is Fashion Week! From February 28th to March 7th discover the latest trends and design innovations as the latest collections are unveiled at shows across the capital.
Hotel Pavillon Bastille, your cocoon of love
To make the most of your romantic getaway you need a hotel that is central, chic and comfortable. The Hotel Pavillon Bastille ticks these boxes and many more. It offers an elegant haven of peace where you can rest after your wanderings in the capital. A three star establishment, the Hotel Pavillon Bastille offers tastefully decorated and inviting rooms, as well as quality amenities. Our concierge service will ensure you have all the information and recommendations you need and will try to fulfil your every desire. We look forward to welcoming you soon, and promise to spare no effort in making your Valentine's Day break truly special!
Show how much you care by treating your partner to a Valentine's Day to remember in the city that is the very embodiment of romance! Exploring Paris together will be a dream come true. Discover the timeless streets of the Montmartre district and, while you're in the city, find out what's hot in the world of fashion!
---
Le Pavillon Bastille, a charming hotel in the heart of Paris Bastille