Keep up the tempo with these must-see summer music festivals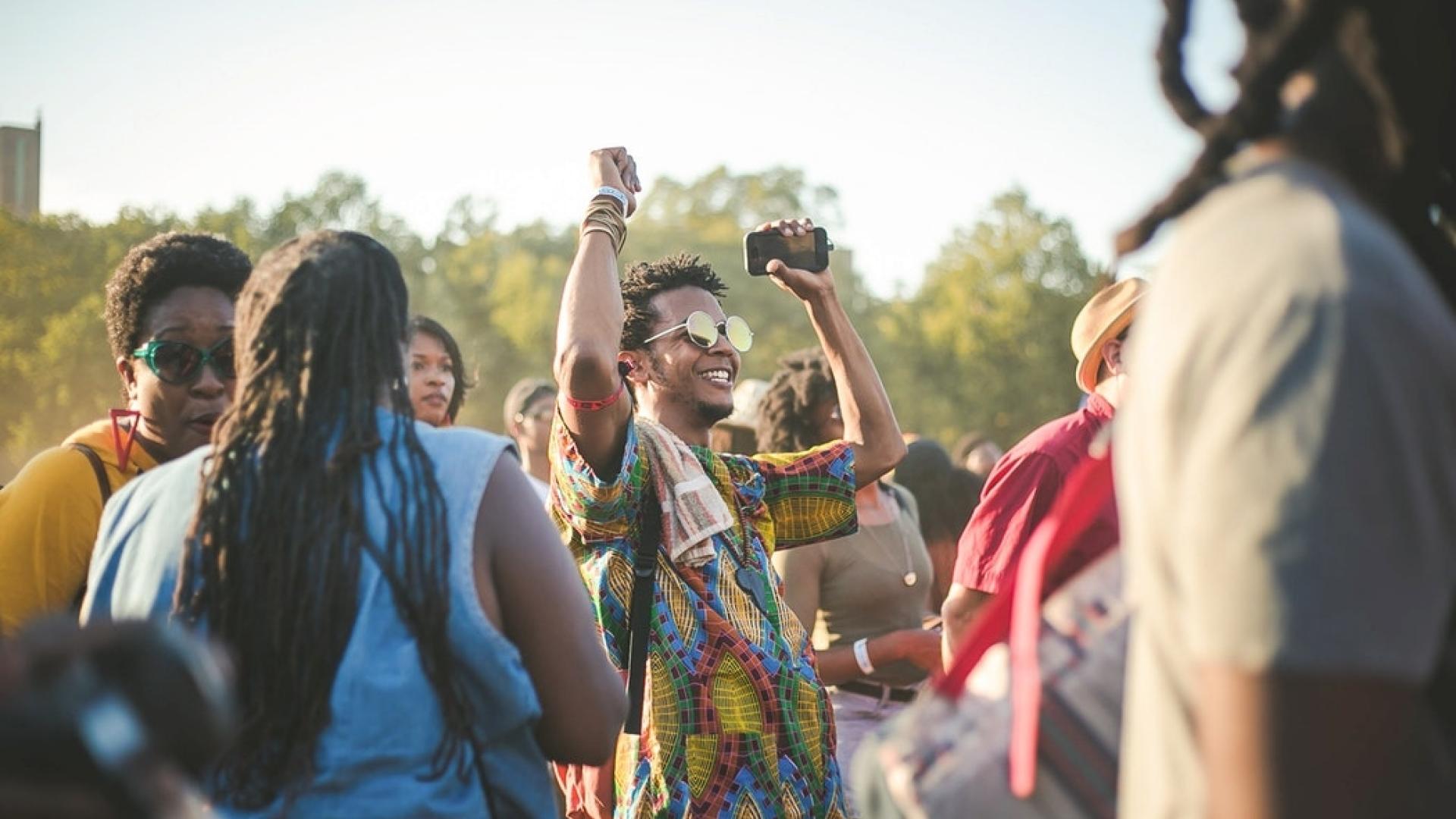 Summer in Paris pulses to the rhythm of music, courtesy of some essential festivals. Read on as the Hotel Pavillon Bastille tells you more...
Floral notes with the Paris Jazz Festival
Until July 28th, 2019 you can enjoy sublime jazz performances amidst the flowers and greenery of the Parc Floral de Vincennes. More than 30 concerts will take place during this year's fiftieth anniversary event, featuring French or international talents such as Leïla Martial, Mathias Levy and Melissa Laveaux. A musical odyssey with the jazz world's top talents and stars of tomorrow.
Classique au Vert; eternal classics
Each weekend from August 10th to September 1st, the Festival Classique au Vert will present concerts in the picturesque setting of the Parc Floral de Vincennes. You don't have to be an ardent classical music lover or a fan of Mozart, Chopin and Debussy to appreciate this eclectic and open-minded event, which has something for everyone, whether you're a neophyte or a connoisseur.
Rock en Seine, a 100% rock festival!
If there's a Parisian music festival not to be missed, this is it! Since its birth in 2003, Rock en Seine has become the major music event of the Parisian summer, and the weekend of August 23rd to 25th will be no exception. As every year, the magnificent Domaine National du Parc de Saint-Cloud will provide the glorious backdrop for spellbinding performances of rock, electro and pop. Don't miss the legendary English band The Cure, led by their iconic singer, guitarist and principal songwriter, Robert Smith. Other headliners this year include Foals, Eels, Major Lazer, Jorja Smith and Aphex Twin, as well as the great ex-Smiths guitarist Johnny Marr and many more!
******
More information:
- Paris Jazz Festival
- Classique au Vert
- Rock en Seine
---
Hotel Pavillon Bastille, a 3-star hotel a few steps from Place de la Bastille