Enjoy sunny days at the Jardin des Tuileries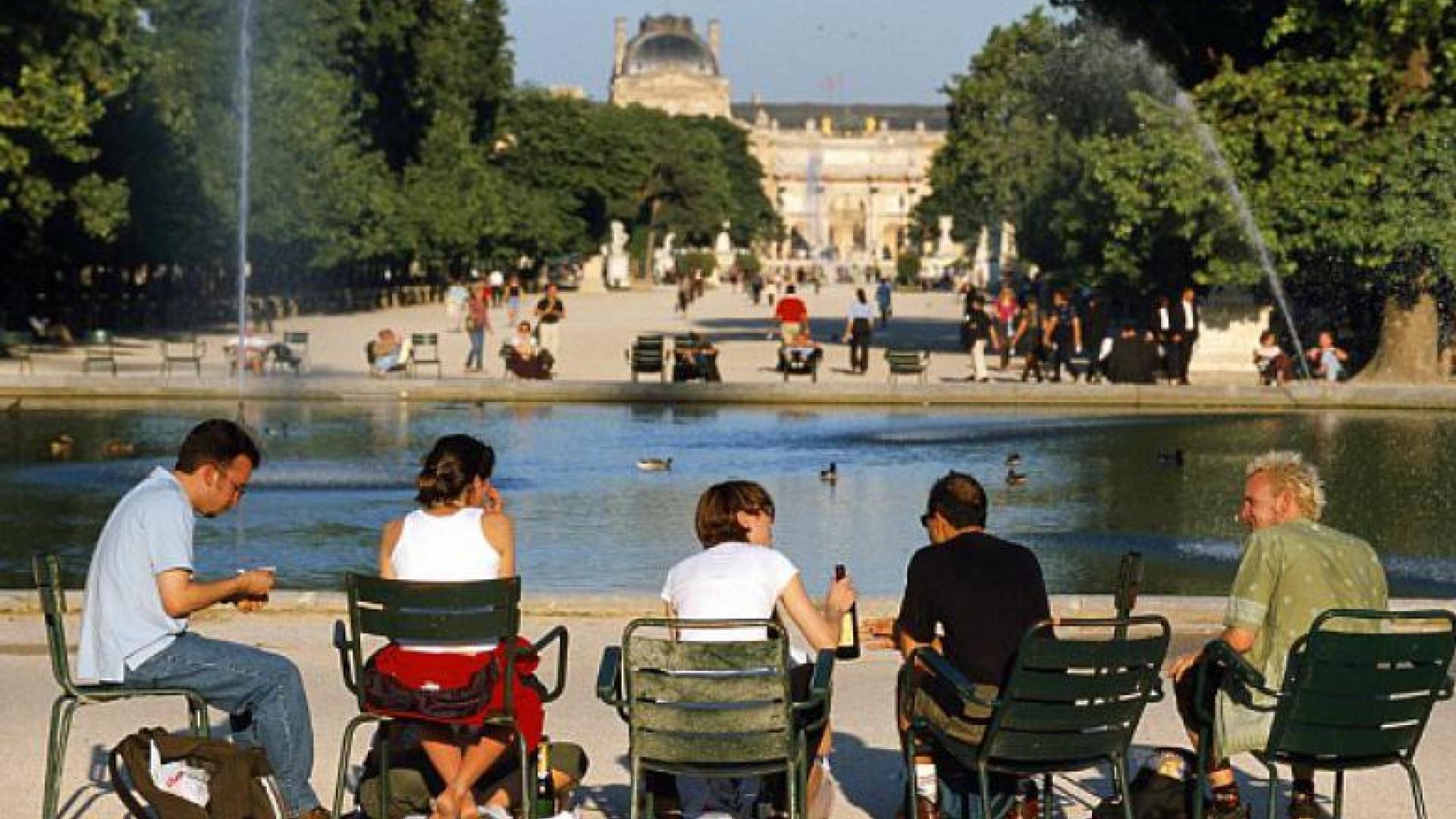 The days are getting longer, and the temperature is growing warmer ... Here comes the season of picnics, blankets spread on the grass and coolers filled with tasty snacks and refreshing drinks. Paris is full of perfect places for an alfresco lunch, but the number one has to be the Jardin des Tuileries, one of the capital's largest public parks. After your picnic you can head to the park's funfair, open from June to August.
Today we picnic in the Jardin des Tuileries...
The Jardin des Tuileries, which extends from the Palais du Louvre to the Place de la Concorde, is one of the most popular green spaces in the capital. Its decorative ponds and beautiful sculptures by Rodin, Maillol, Giacometti and Dubuffet complete the à la française landscaping work of Andre Le Nôtre and charm all visitors.
You will be delighted by the iconic green chairs and the many shady corners that are simply ideal for a picnic with family, friends or a special one. Make the most of the return of the summer season by putting together a fabulous feast with salad and a few sweet treats, plus some fruit juice or perhaps a sparkling rosé! If the urge to picnic comes over you at the last minute, be reassured that refreshments are available in the park, so you will hopefully find a little something to tide you over!
...and have a great time at the funfair
After a sumptuous feast, the temptation is take a nap... Resist this and instead head over to the park's traditional funfair, an annual event that's a joy for young and old, Parisians and visitors alike. Everyone is delighted by the more than 80 attractions, rides and games of skill provided, including an authentic carrousel dating back to the early 1900s, a ghost train, dodgems, giant slides and much more .... The main attraction is, of course, the Ferris wheel, from which you get an incredible view across Paris.
Photo credit : © OTCP - David Lefranc