End of summer trade shows with a focus on fashion and design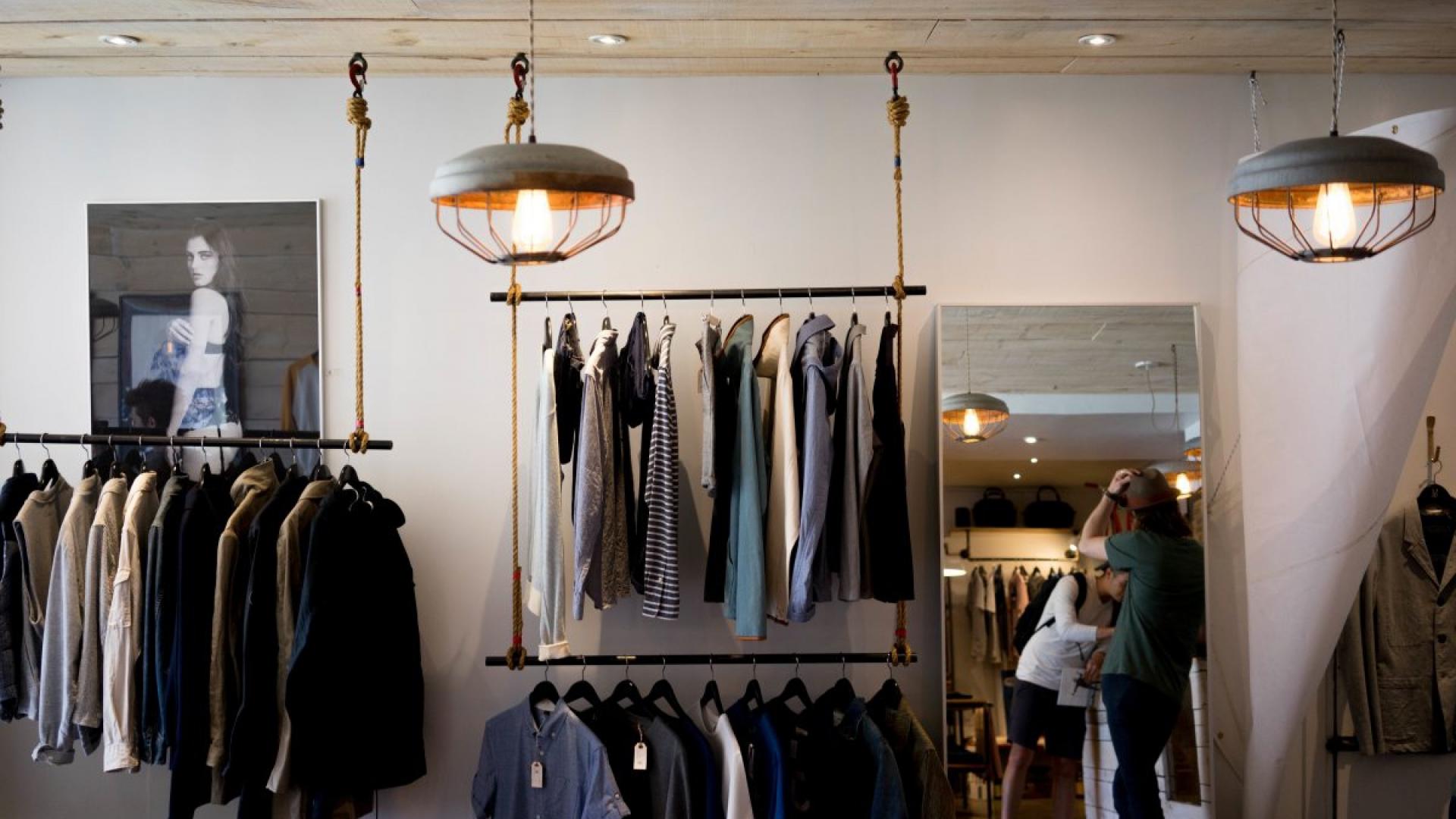 The end of the summer in Paris is cushioned somewhat by major international trade shows. Covering the fields of fashion and design, three events in particular are eagerly awaited: Maison & Objet, Tradexpo and Première Vision. If you are thinking of attending one or more of these, the Hotel Le Pavillon Bastille is ready to welcome you during your stay in the capital!
Maison & Objet, the lifestyle, décor and design rendezvous for professionals
All the latest interior design trends, the leading designers to follow, the hottest new innovations to be discovered and a multitude of sources of inspiration can be found at Maison & Objet. This trade show, which is intended for professionals and takes place twice a year, has been described as the third most important interior design event of its kind in the world bringing together exhibitors on an international scale. Besides visiting the displays and exhibitor booths, visitors can attend conferences, participate in workshops and make many professional contacts. Maison & Objet is held over five days. To access this event, you must be in possession of a badge. This can be purchased on-site or for a special pre-event price for a limited time only.
Maison & Objet, from September 8th to 12th, 2017, at the Paris Nord Villepinte Exhibition Centre.
Tradexpo; the wide-ranging wholesale retail trade opportunities show
From cosmetics to Christmas decorations, from toys to garden furniture, from household linen to electrical appliances, Tradexpo focuses on all areas pertaining to the home. This import-export and wholesale business fair offers opportunities for all suppliers of household goods and is reserved for professionals. It takes place twice a year and represents a major networking event for importers and exporters. These come to meet other professionals, buy or sell their stock, or fill their order books. Tradexpo also offers the potential for doing some immediate business as an area is entirely dedicated to reducing quantities of stock held by companies. Exhibitors and visitors come from all over the world to participate.
Tradexpo, from September 8th to 11th, 2017, at the Paris-Le Bourget Exhibition Centre.
Première Vision, an essential event for the fashion industry
A whole chain exists around fashion, clothing and accessories. Producers of raw materials (wool, leather or textiles, yarns, etc.), manufacturing specialists, designers and many others are among those professions involved in the production process of the clothing and fashion sector. They meet twice a year, courtesy of Première Vision. This trade show presents six major exhibition areas and is an important event for meetings, workshops, conferences and the promotion of creativity and innovation. It is intended for professionals
Première Vision, from September 19th to 21st, 2017, at the Paris Nord Villepinte Exhibition Centre.
Le Pavillon Bastille,a charming hotel in the heart of Paris Bastille