Easter; gourmet wizardry from the Chocolaterie Ducasse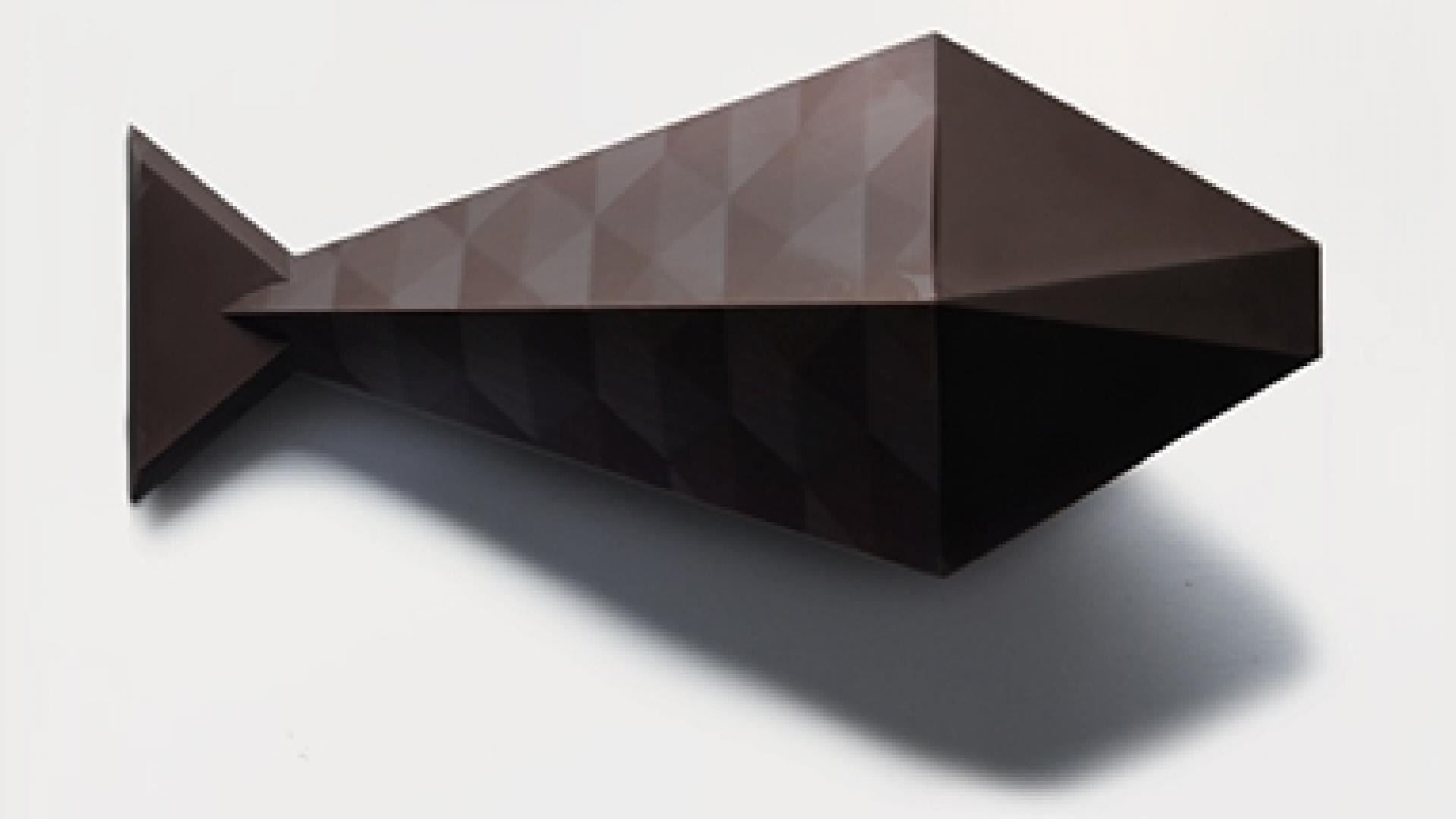 A brilliant and accomplished chef, Alain Ducasse is proud of the outstanding reputation of French gastronomy throughout the world. This year the multi-Michelin-starred culinary genius boosts that reputation still further by creating a range of charming and delicious Easter treasures for his Chocolaterie. Imagination, creativity and fantastic flavours await you in the chocolate masterpieces that make up the Ducasse Easter, 2018 edition! Discover this world of chocolate close to the Hotel Pavillon Bastille.
Easter chocolates; a tradition revitalised
Whether we're children or adults, we still get a big buzz out of receiving a tasty chocolate treat each year at Easter. But this year, why not try something a little different, something fresh and creative, something distinctly… Ducasse? Alain Ducasse goes off the beaten path and offers us a contemporary twist with beautiful chocolates that are like works of art. On the menu are geometric fish, trompe-l'oeil eggs, melt-in-the-mouth assortments and a box of praline-filled eggshells. Let your imagination run wild with Ducasse chocolates at Easter!
Subtle chocolates to delight your taste buds
Ducasse chocolates are ideal for treating your loved ones or as small gifts. Exquisitely delicious and smooth in the mouth, they have a hint of alluring decadence. Whatever your preference, they are available in dark chocolate or milk, not to mention praline and other wonderful surprises for the palate ...
The Hotel Pavillon Bastille; your accommodation in the centre of Paris
Conveniently located a short stroll from the Chocolaterie Ducasse, the Hotel Pavillon Bastille charms gourmets and aesthetes alike. Its three stars guarantee optimal comfort, and its spacious rooms are cocoons of serenity in Paris. Our establishment is located in the heart of the capital, in the vibrant and trendy Bastille district. What's more, we're near to the Gare de Lyon. Book your room for Easter now!