Discovering the Belleville district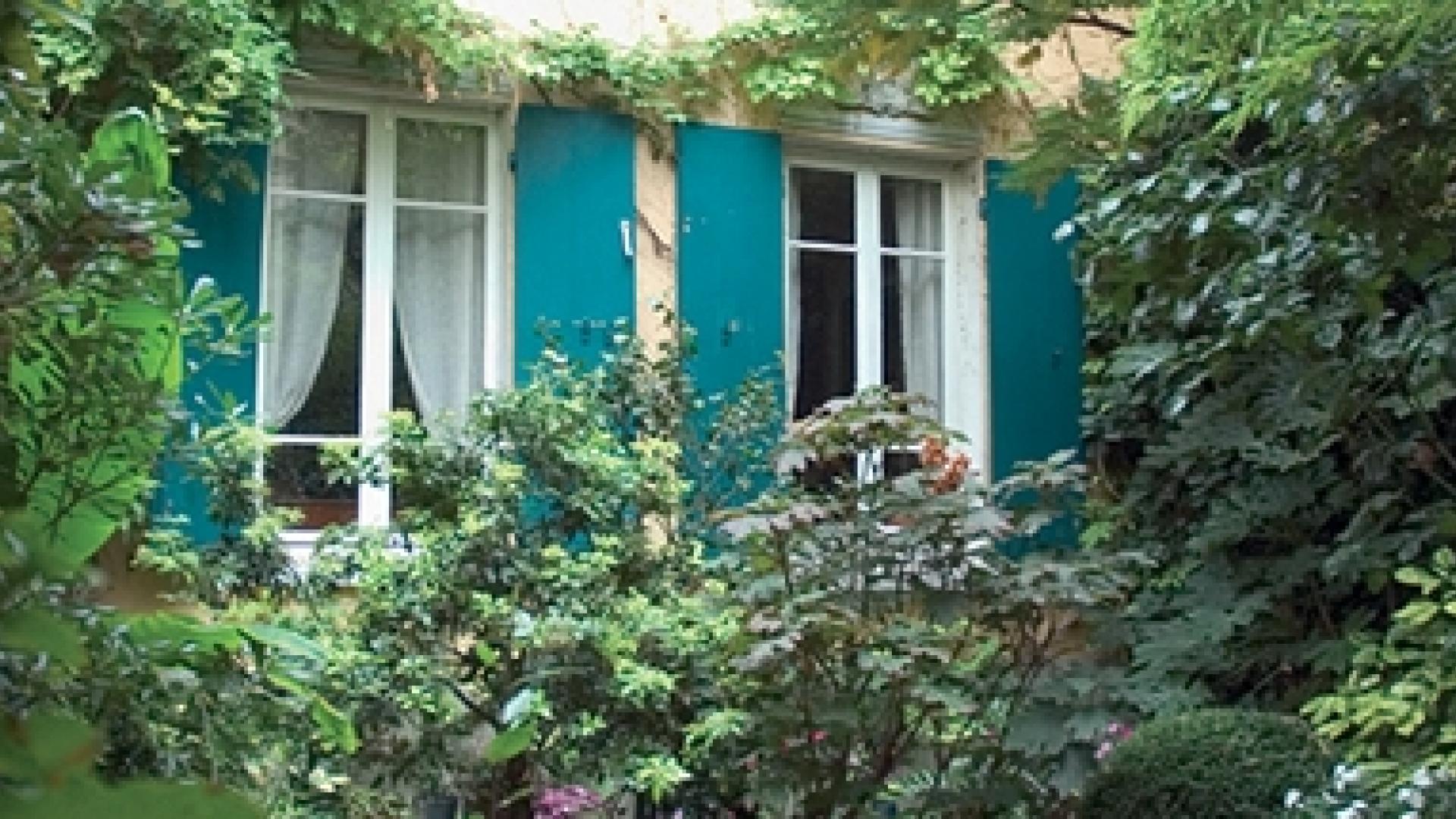 Long overlooked by many Parisians, the Belleville district has become a lively, cosmopolitan place, a model of inclusive living that also has a reputation for displaying the most beautiful works of street art in the capital.
A picturesque and colourful district
With its boundaries formed by the Rue de Belleville, Rue Pixérécourt, Ménilmontant and the Boulevard de Belleville, this unusual, diverse, cosmopolitan and joyously haphazard district unrolls its cobbled and winding streets on a hill overlooking Paris. A veritable village located in the capital; it appeals in many ways.
You can discover this neighbourhood starting with Babelville, a colourful area that gives pride of place to graphic art as well as the history of Belleville. Good humour is on the agenda, with works by artists on every street corner and, particularly, on the Rue Dénoyez, a cobbled lane that has become the symbol of Parisian street art.
This district in the east of Paris was the birthplace of Edith Piaf. The Little Sparrow spent a difficult childhood at 72 Rue de Belleville. The memory of the unforgettable songstress of the Hymne à l'Amour is honoured every Tuesday during evenings organised at the musette restaurant Le Vieux Belleville (Rue des Envierges).
Visit the Parc de Belleville and savour a spectacular view of the capital. This picturesque green space also boasts over a hundred grapevines, a wooden children's playground and a hundred-metre long waterfall fountain.
Bars, restaurants and entertainment until late at night
Fancy a little gourmet stopover? Belleville is teeming with restaurants offering cuisine from all over the world. At weekends, the Rue Dénoyez, dotted with café terraces, comes truly alive. In the evening, the numerous bars welcome you until 02:00 with DJ evenings and mini concerts. An ideal place to spend a good evening with friends!
******
Crédit photo : © Paris Tourist Office - Photographe : Amélie Dupont
---
Hotel Pavillon Bastille, a 3-star hotel a few steps from Place de la Bastille