Come to the Jazz Festival in Saint Germain des Près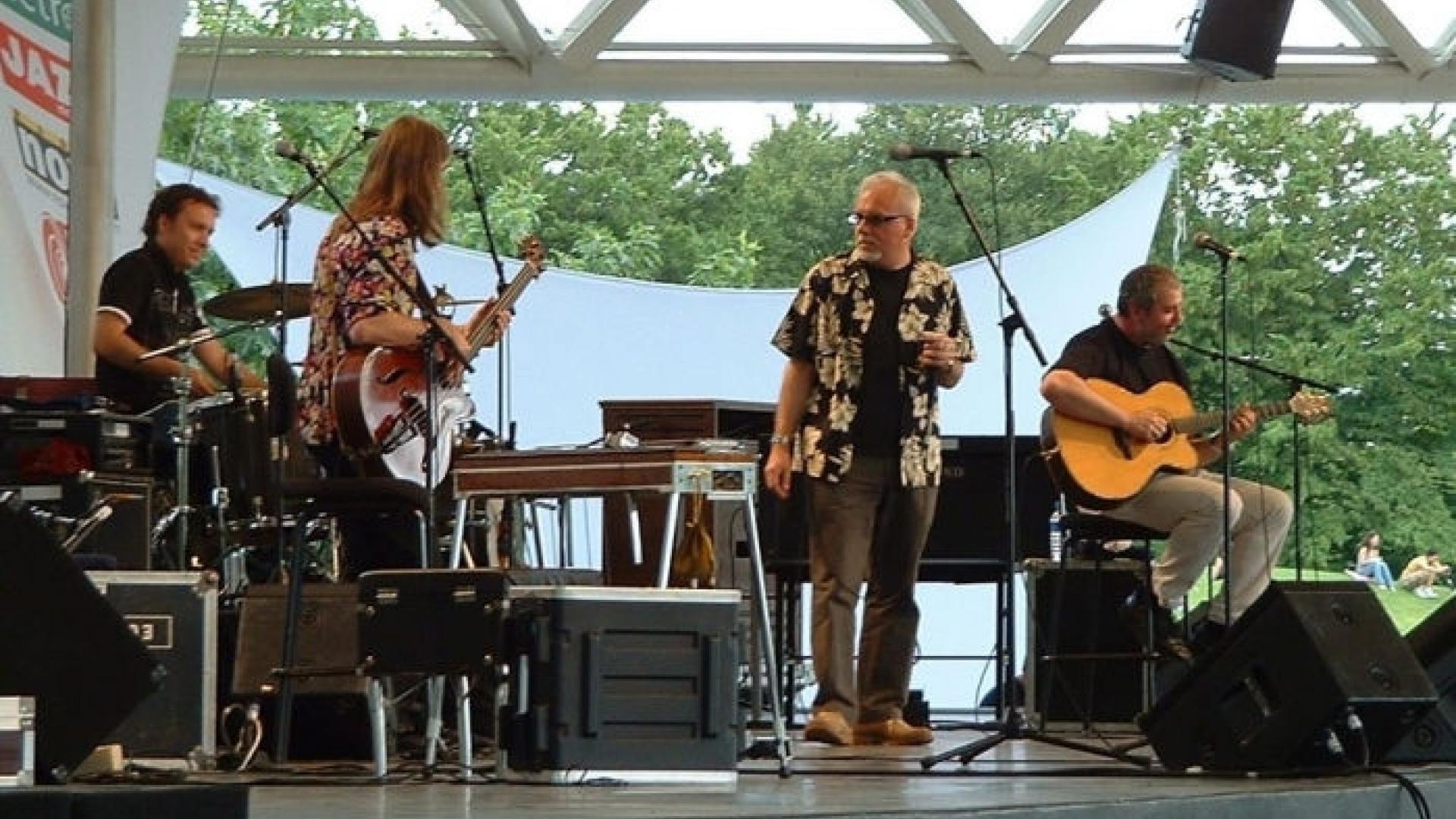 Jazz is more than just a musical genre, it's an art form. Some even say it's a way of life. Nowhere is this better understood than in Paris, where jazz was first taken seriously, both critically and artistically, back in the 1920s to the 1950s. At this time Saint Germain des Près was a haunt of intellectuals and Bohemians, who took to jazz as an extension of their own interests. Today this district is still a place where jazz is hot, as the Saint Germain des Près Jazz Festival so clearly demonstrates. At the Hotel Pavillon Bastille we give this event our highest recommendation, and invite you to stay with us while you attend.
Saint Germain des Près Jazz Festival ; a major music event
The festival was launched in 2001 by an association of passionate jazz enthusiasts. During those fourteen years it has grown and developed, while never losing sight of the original aims of its founders; to provide a showcase for superb performances, innovation, the fostering of crossover styles and hybrid jazz forms and the nurturing of the talents of young musicians. Since that historic first festival there have been over 400 concerts given by more than 1000 performers, including such names as Monty Alexander, Shai Maestro, Ahmad Jamal, Norah Jones and Lucky Peterson. The festival has even spread to neighbouring districts. You are guaranteed to find plenty of world class entertainment.
Some expected highlights of the Jazz Festival
Some of the standout stars of the jazz world will be performing in Saint Germain des Près this year. You could see Eric Bibb, Ablaye Cissoko and Emma Lamadji in the beautiful surroundings of the Church of Saint Germain des Près. Vijay Iyer will be performing at the Maison des Oceans. You can catch Kyle Eastwood at FNAC Montparnasse and the Utopia Quartet at the Place Saint Germain des Près. Or how about L'Esprit Jazz Big Band at the Irish Cultural Centre? Additionally, various musicians will be playing at Starbucks branches throughout the district. The festival culminates on June 1st with Lisa Simone at the Odeon Theatre in a hotly anticipated show. Running concurrently with the festivities will be a fascinating selection of temporary exhibitions, interviews with the musicians, workshops, photographic displays and other surprises.
Check out the schedule posted on the official website for all the concerts and events that will be taking place over the twelve days of the festival, from May 21st to June 1st, in various venues, historic locations, cafes and theatres throughout the Left Bank. Tickets generally range in price between €20 and €40, but many shows are free, taking place in public spaces, cafes and bars. If you are a jazz fan, or simply love live music in all its forms, this is a festival you will always remember. See why this event has gained the prestige of festivals that are much older.
******
Useful information
To go by subway
Line 4 - Station Saint germain des près
~oOo~
Picture Concert of Jean-Jacques Milteau, "King of Harmonica", at the Paris Jazz Festival 2006 copyright holder: Petko Yotov via Wikimedia Commons [GFDL, CC-BY-SA-3.0 or CC BY-SA 2.5]
---
Le Pavillon Bastille, a charming hotel in the heart of Paris Bastille