Christmas shopping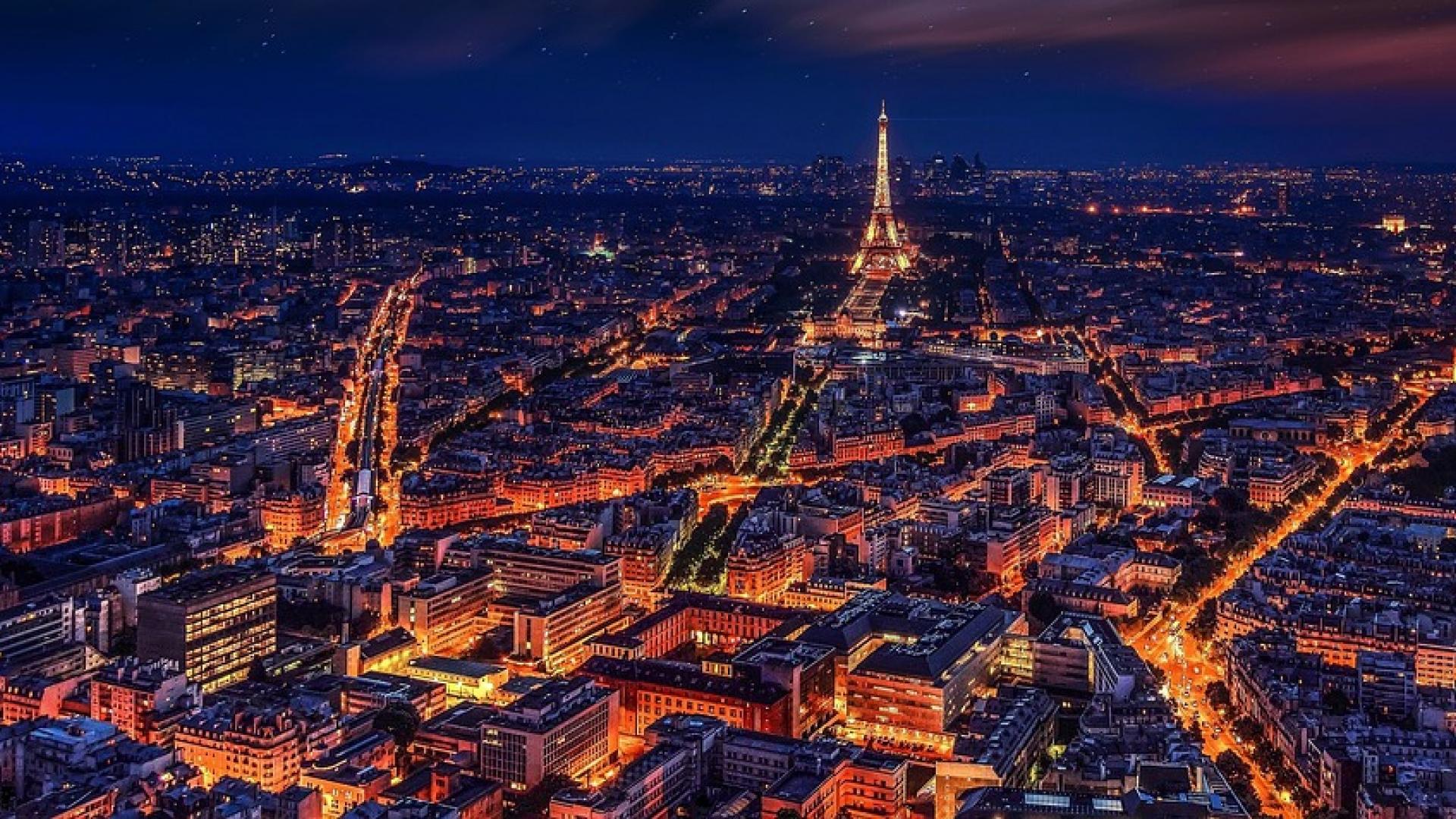 With the imminent arrival of the Christmas season, Paris is decked out in festive illuminations and offers a wealth of opportunities for gift shopping. To help you, the Hotel Pavillon Bastille is delighted to offer a brief overview of the markets and shops of the capital.

Christmas markets in Paris
The Gare de l'Est welcomes the Alsatian Christmas Market from December 1st to 16th. Many producers and artisans representing the Alsace region will be present for the occasion, and you can sample their gastronomic treasures via organised tastings.
In the district of La Défense, the Christmas Village will be held from November 23rd to December 28th and will bring together more than 350 merchants offering their goods from charming wooden chalets. This is an opportunity to browse among a wide variety of gastronomic and artisanal specialties from the various regions of France.

The department stores of the capital
Once again, the Galeries Lafayette presents its spectacular and imaginative Christmas display windows to enchant young and old alike. This department store, whose name is a worldwide byword for luxury and fashion, offers more than 3,500 great brands of gourmet, luxury, home and clothing items.
The other great department store on the Boulevard Haussmann is Printemps. Here you can surely find, amongst the 44,000 m2 of high quality and luxury goods on offer, the perfect gifts for your loved ones this Christmas.

Shopping centres and small shops
The Bercy Village shopping and leisure centre, nestled in the heart of the 12th arrondissement of Paris, is a veritable Santa's grotto of good things. You'll find a multitude of Christmas treasures, including fine foods and original gifts.
Art and book lovers will be delighted to know that the Royal Monceau Arts Bookshop has been revamped. Amidst the sumptuous new surroundings, you can now browse some 700 art and fashion books and magazines. You can also take a stroll through the gallery and find original gifts for young and old.