Beauty and powerful emotions at the Opéra Bastille in Paris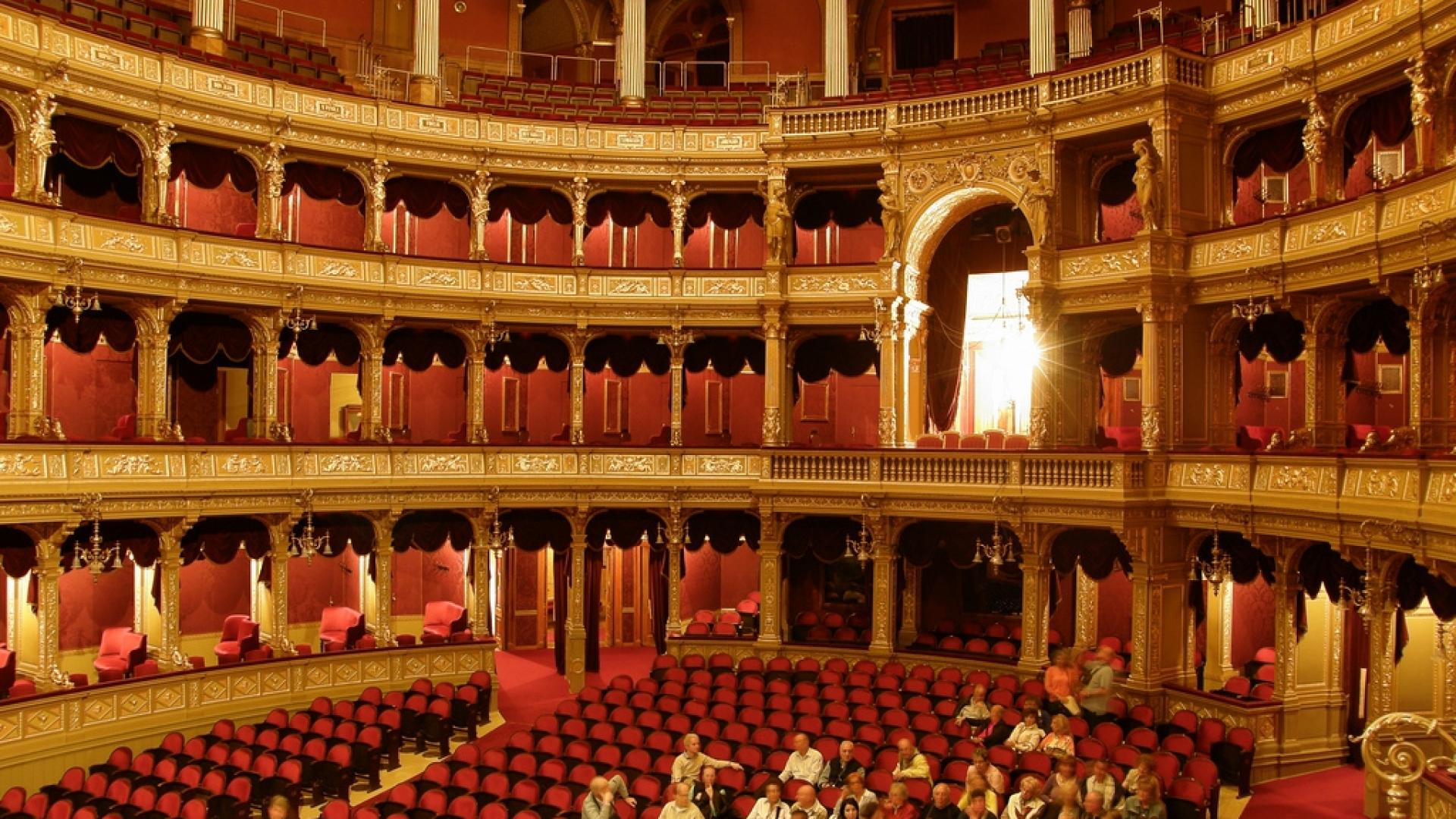 The new season at the Opera Bastille promises to be particularly fine and fascinating, with a program that is out of the ordinary. From classics revisited to creations full of daring young talents, all you have to do is book your stay in Paris to enjoy it! The Hotel Pavillon Bastille is just a few steps away.
Opera Bastille; breathtaking productions
The Opera Bastille is light years away from the cliché of the obsolete and dusty operetta! Here, the staging of performances is rock 'n' roll and innovative, pushing the envelope without ever breaking it. In the 2017-2018 season at the Opéra Bastille, you'll be able to see Don Pasquale, a delightful comic opera by Gaetano Donizetti, as well as the opera semiseria Benevenito Cellini by Hector Berlioz, and many others. Don't miss these new productions!
Opera Bastille; timeless repertoire
Along with the opera repertoire that contributes so much to its success, this fine institution also boasts an eclectic program, with The Barber of Seville by Rossini, A Masked Ball by Verdi, as well as Ravel's L'Heure Espagnole and Verdi's La Traviata. Make your selection. You'll enjoy superb music and performances during a magical evening in an enchanting setting!
Hotel Pavillon Bastille; a few steps from the Opera
In the evening, after an opera rich in aesthetic brilliance, there's nothing like a short stroll in the neighbourhood. You'll be pleased to hear that our hotel is located just a few steps from the Opera, in a beautiful and discreet building brimming with Parisian charm. Our team offers concierge services, so that your stay in Paris is absolutely perfect. Enjoy our spacious and tastefully decorated rooms, a haven of peace for restful sleep, the last notes of the opera still resonating in your ears!