An enchanting Christmas with the family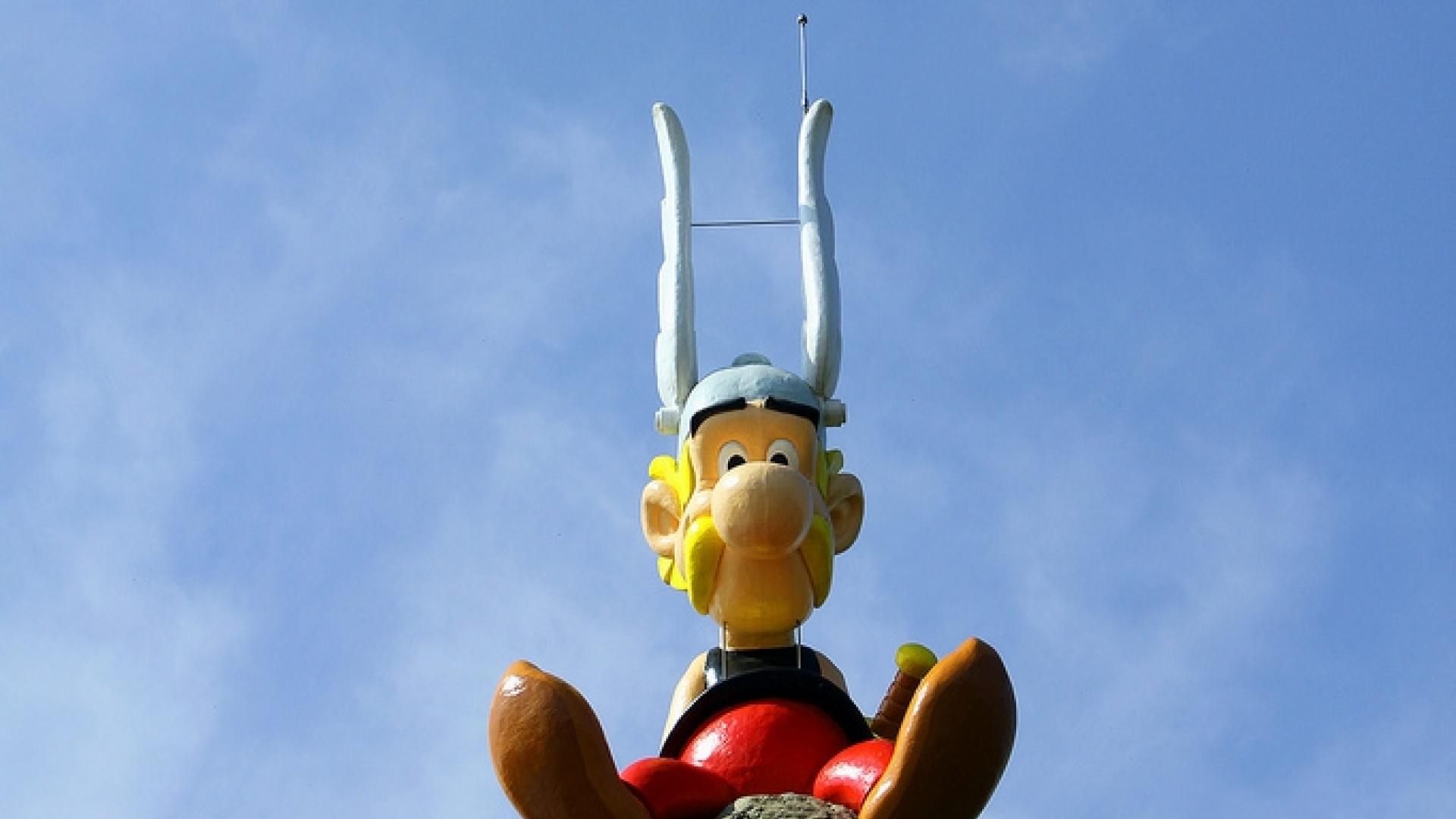 Take advantage of the holidays this festive season and enjoy a family Christmas in Paris. To tempt you further, the Hotel Pavillon Bastille offers an overview of amusement parks and other family-friendly places to enjoy with your loved ones this Christmas.

Disneyland Paris and Parc Asterix
From November 11th to January 7th, the Disneyland Paris theme park offers an enchanting party featuring Santa Claus and all your favourite Disney characters, including the Snow Queen. At the foot of the giant Christmas tree enthroned in the heart of the park, young and old alike can make their most secret wishes. On the agenda are attractions for the whole family, festive illuminations, colourful parades and four new shows, including a nocturnal spectacular that is guaranteed to be a source of wonderment.
For Christmas, Parc Astérix has decked out the village of the Gauls with a thousand festive decorations. You can partake of the thrills and fun provided by the usual attractions and activities, while also enjoying the entertainment planned especially for the season. Sheer delight for the entire family from the youngest to the oldest!

The Festival of Wonders
Enjoy a family outing to (re) discover the Musée des Arts Fairgrounds (Museum of Fairground Arts). For ten days from December 26th to January 7th, this magical venue offers continuous shows and entertainment. the Festival du Merveilleux (Festival of Wonders) features magicians, jugglers, children's storytellers, tightrope walkers, musicians, puppeteers and acrobats, among others. You can also enjoy a show in 3D featuring optical illusions utilising state-of-the-art digital technology.

The Winter Circus
An internationally-famous circus that every year gathers together the finest performers in the world, the Cirque d'Hiver-Bouglione (Bouglione Winter Circus) is currently offering a new show, Exploit. Enjoy family moments thrilling to feats of acrobatic daring and laughing at the crazy antics of the clowns, including Rob Torres, a frantically fabulous visual comedian from the United States.