A romantic start to the year at the Pavillon Bastille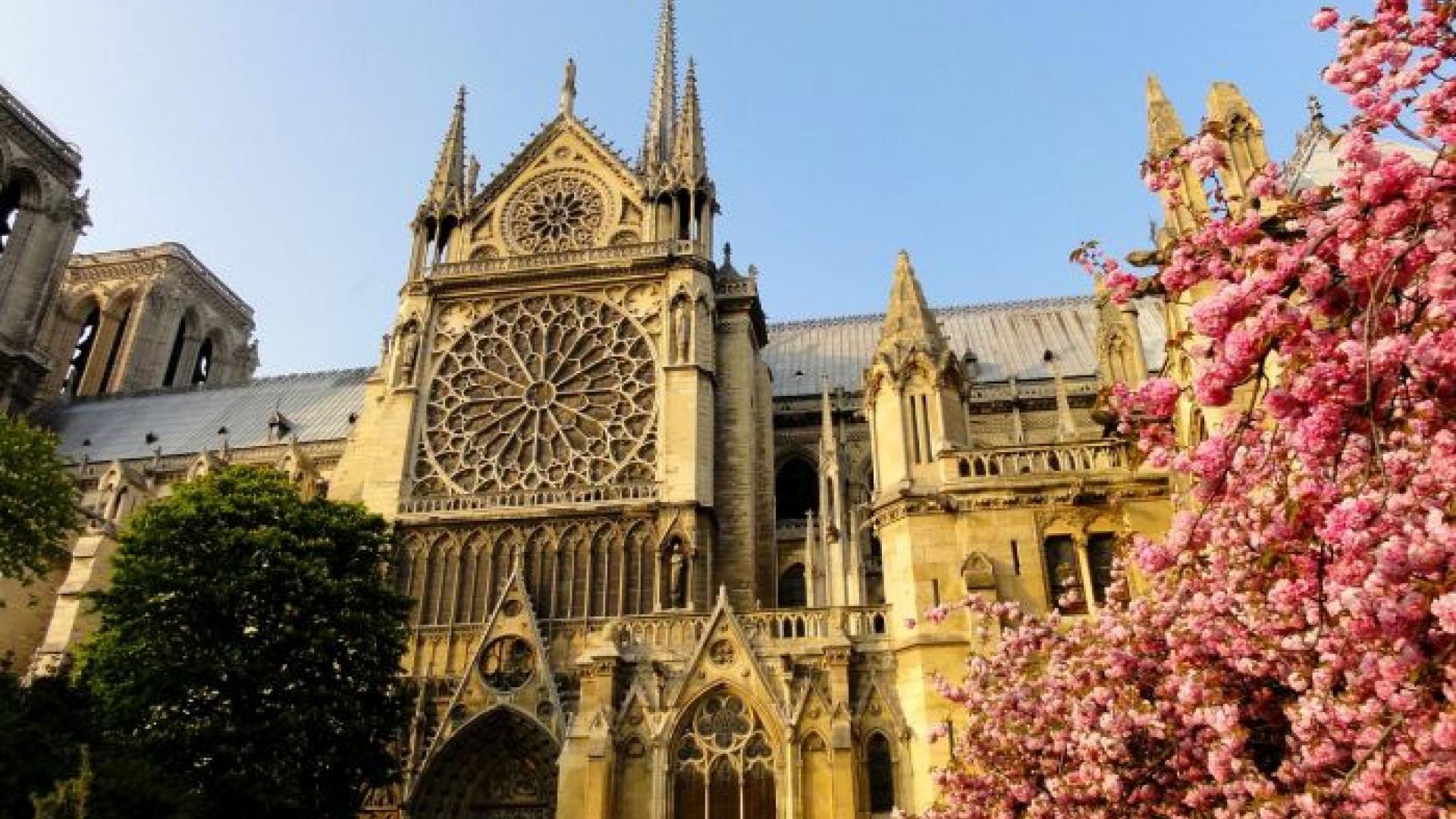 It's time to make your plans for Valentine's Day. For this traditional celebration of romance in 2016, or indeed at any time throughout the year, Paris is the ultimate destination for lovers.
Paris: Capital of love
Paris opens her doors to lovers, ensuring that your Valentine's Day will be a happy, memorable and loving one. Some neighbourhoods, such as the Marais, are particular favourites for those who wish to celebrate their love and enjoy some well-deserved quality time together, and to make your Parisian stay a success from start to finish, the Hotel Pavillon Bastille is the ideal choice. All of us here send our best wishes for 2016 to all our guests, past, present and future, and assure you that we will exert every effort to help you make the most of this very special time of togetherness. The Pavillon Bastille, which enjoys a privileged location near the Opera Bastille and the Gare de Lyon, offers a suggestion for your idyll. For your Valentine's Day 2016, we recommend a romantic walk in the famous Marais district. Also, we have an exclusive offer for you; our "ROMANCE IN PARIS" package, featuring a half bottle of Champagne delivered to your bedroom, and macarons and rose petals scattered on your bed.
The perfect romantic getaway in Paris
This New Year of 2016 will begin in the best way possible, with the return of the Winter Sales in Paris. If you're in the mood to satisfy your passion for shopping, this is a good time to find the best deals on clothing, jewellery and other gifts to delight your loved one. Then, on Valentine's Day, there are many delightful walks you can take in Paris to help you create the romantic atmosphere you seek.
With its ancient, winding streets and intriguing hidden corners, the Marais district lends itself especially well to a leisurely stroll hand in hand. At some point you will hopefully find yourself within the historic walls of the Place des Vosges, an exquisitely lovely square that is most certainly conducive to an exchange of kisses under the amused gaze of the statue of Louis XIII, located in the centre.
If there is one attraction that you should not miss during your Valentine's Day in Paris, it's the flower market on the Ile de la Cité. This takes place every day in the Place Louis Lépine, and offers the perfect opportunity to present to your special one a token of your love. Valentine's Day should also be an occasion for you to visit the various legendary and highly symbolic monuments of the city, such as Notre Dame Cathedral, which sheltered tragic Quasimodo as he pined for the beautiful Esmeralda in The Hunchback of Notre Dame. If there is a destination for your Valentine's Day 2016 that is as immortal as Victor Hugo's classic novel, it is indeed the city of Paris.
~oOo~
More information:
• Opera Bastille, Place de la Bastille, Paris 12th
• Railway station Paris Gare de Lyon, Place Louis Armand, Paris 12th
• Marais district, Paris 3rd and 4th
• Marché aux fleurs (flower market), Place Louis Lépine et Quai de la Corse, Paris 4th
---
Le Pavillon Bastille, a charming hotel in the heart of Paris Bastille