A Parisian autumn full of chocolate temptation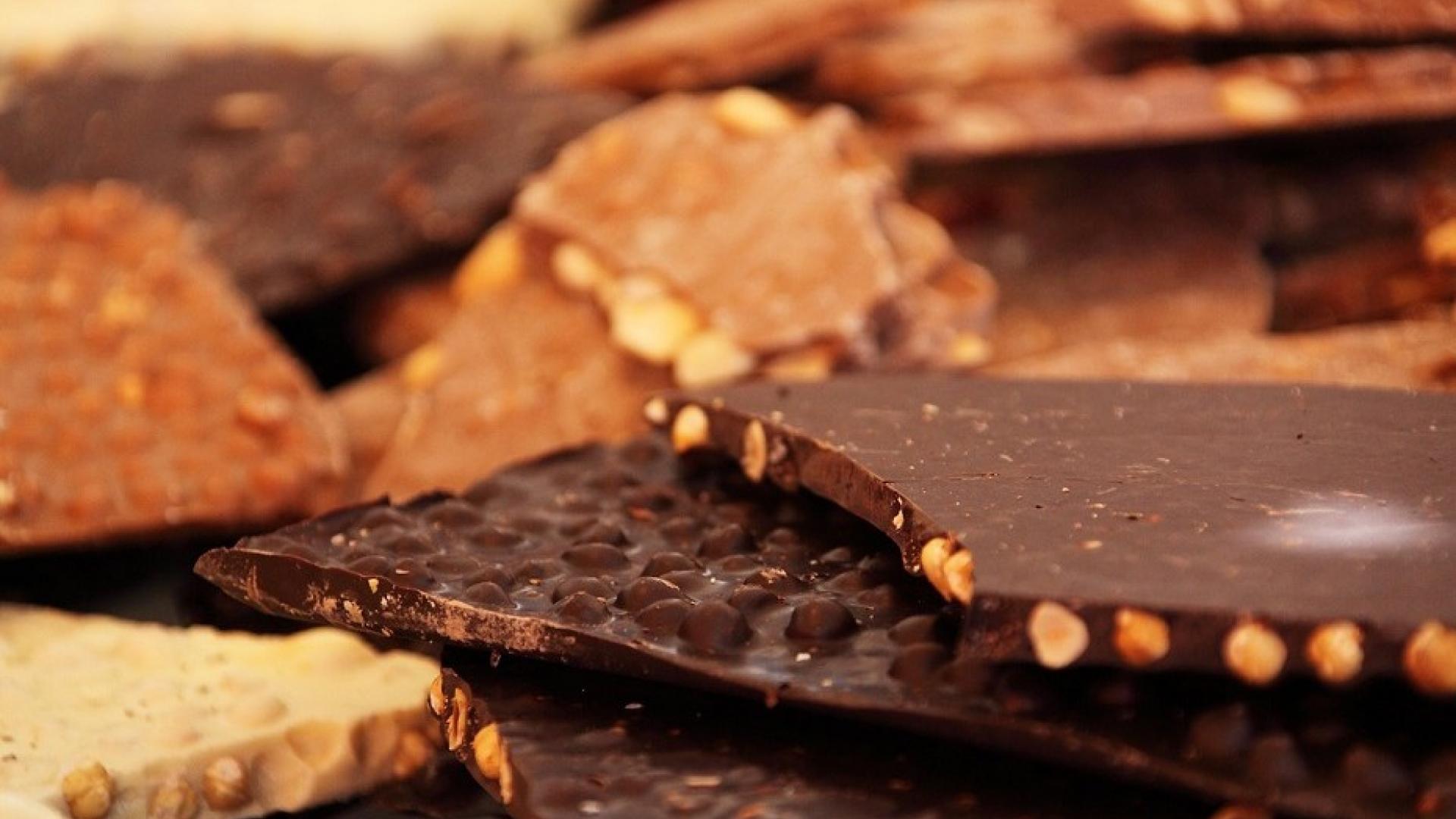 Chocolate lovers should rush to Paris this autumn! The Salon du Chocolat, a trade fair devoted entirely to this most popular of treats, will enchant you, titillate your taste buds and satisfy your passion for all things cocoa-derived. While the Choco Story Museum invites you to dip back into the history of your beloved foodstuff. Not to be missed during your stay at Hotel Pavillon Bastille!
The Salon du Chocolat, a gourmet and festive event
Sweet flavours and dazzling creations are on the agenda again this year with the Salon du Chocolat - the international chocolate and cocoa trade show in Paris. From October 28th to November 1st you'll have ample opportunity to indulge your senses to the max and have a lot of chocolatey fun. With more than 500 participants from around 60 countries demonstrating their wares, you'll be amazed by the multitude of possibilities inherent in the preparation and shaping of chocolate! Explore your passion for cocoa and chocolate with amazing and tasty offerings from all five continents. In addition to the tastings, there is plenty of entertainment to be enjoyed at the Paris Porte de Versailles Exhibition Centre, including dance performances, informative lectures, fun workshops, fashion parades, incredible chocolate sculptures and recipes prepared before your very eyes! Come to Paris alone, with your loved one, with family or friends and visit the Salon du Chocolat.
Learn the fascinating history of chocolate at the Choco Story Museum
You're fond of it, it's part of your daily life and you think you know everything there is to know about your best friend, chocolate. But is this really the case? Thanks to the specialised Choco Story gourmet museum in Paris, located in the 10th arrondissement, you can now discover a multitude of unexpected facets of your favourite treat. Explore the history of chocolate through the centuries and across the continents, then watch chocolates being made. You can also make your own chocolates through regular workshops for children as well as for adults. Playful and informative, this museum is ideal for a family outing that will stimulate all your senses and fill the gaps in your chocolate knowledge!
The Hotel Pavillon Bastille, your haven in Paris
After your gourmet treks throughout Paris, you'll need to return to a cosy and welcoming hotel, ideally located, where you will feel right at home! The Hotel Pavillon Bastille will fulfil your wishes, allowing you to enjoy an unforgettable stay in an elegant setting, with spacious and comfortable rooms, and upscale services at your disposal. Situated just a few steps from the Place de la Bastille, the Seine and the Coulée Verte, our hotel is perfectly central and ideally connected to many public transport links. The Hotel Pavillon Bastille team is at your disposal throughout your stay to ensure you have the best experience possible. Make the most of your Parisian getaway by staying at our hotel!
Le Pavillon Bastille,a charming hotel in the heart of Paris Bastille